Google is offering three free months of Stadia Pro to YouTube Premium subscribers
Peter, 18 August 2021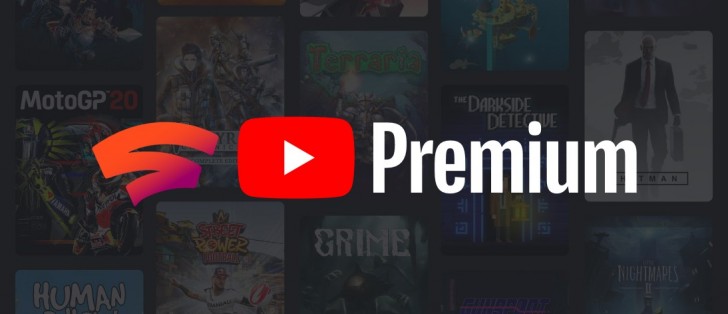 Last year Google was giving out Stadia Premiere Edition bundles for free to YouTube Premium subscribers, now it is giving another freebie to Premium users to promote its game streaming service yet again.
YouTube Premium subscribers can claim three free months of Stadia Pro (normally $10 a month). This is available to those in the US, Canada and several European countries (the full list is below) and applies to Individual, Student and Family Plan subscribers. Even trial subscriptions to YT Premium can claim this freebie.
The one condition is that you need to be a new Stadia Pro user – you can't add the three months to an existing Pro account. However, if you've only used the free tier of Stadia then you're good to go.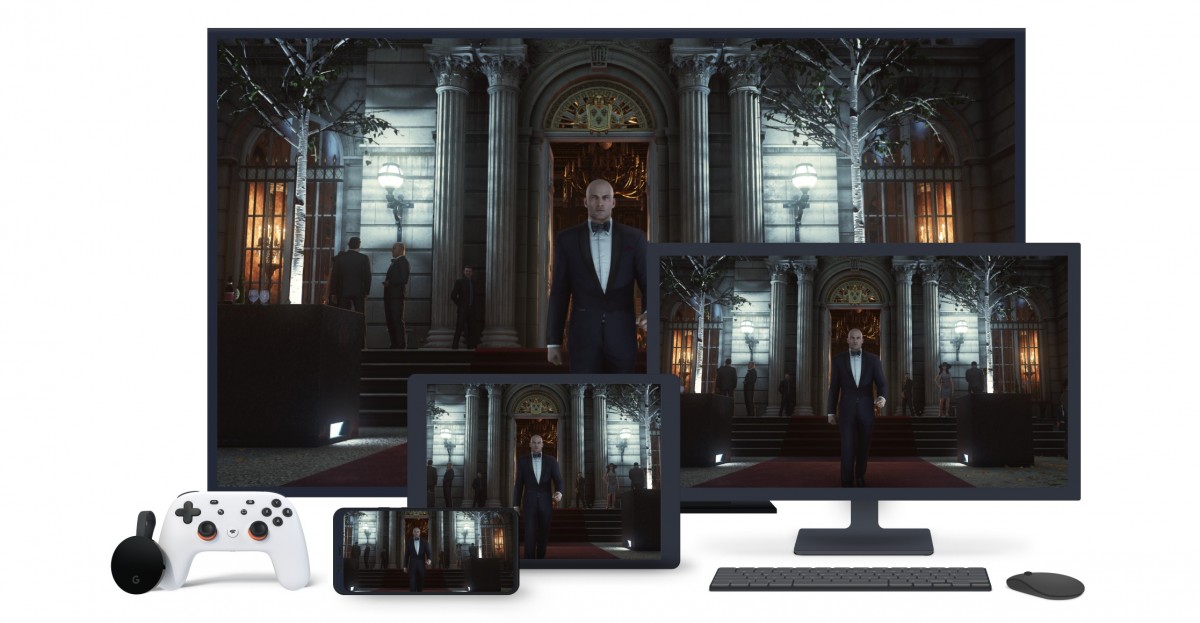 The offer must be claimed by the end of January 2022 and activated by the end of February. And keep in mind that you will be automatically enrolled in the paid subscription at the end of the trial period unless you cancel. This also means that you need to provide a valid payment method upfront, even if you don't spend a dime.
The usual warnings for digital-only content apply, i.e. any games and add-ons you purchase for use with Stadia Pro will be locked out if and when you cancel your subscription. To reactivate them, you will need to sign up again.
You can find more details here. This page also contains individual links to help you claim the offer for the various countries. Speaking off, YouTube Premium Subscribers in the following countries can get three months of Stadia Pro for free:
North America: US, Canada
Europe: France, Germany, Hungary, Netherlands, Norway, Poland, Romania, Spain, Sweden, Switzerland, United Kingdom
Check out our comparison of game streaming services for how Stadia compares to Microsoft's and Nvidia's offerings.
Related
It's a stuff up. They are selling screen time, so it doesn't matter if they are using their screen time on games or video. They should include Stadia in the price, on single device at a time, and extend it to an Amazon prime like serv...
Or just use vanced or new pipe
They should try and entice previous Stadia owners back not just new. I got it at launch and used it twice, cancelled my sub after the initial period...if they made game prices more competitive it would help... Why pay 60 euro for some old game I...
Popular articles
Popular devices