Google loses appeal against EU, ordered to pay €4.1 billion fine
Yordan, 14 September 2022
The General Court of the European Union confirmed Google was abusing its dominant position as an Android provider and fined it €4.1 billion. The decision is the latest development of the 2018 case when the EU Competition Commission fined the California-based company for bundling Android OS with Google services.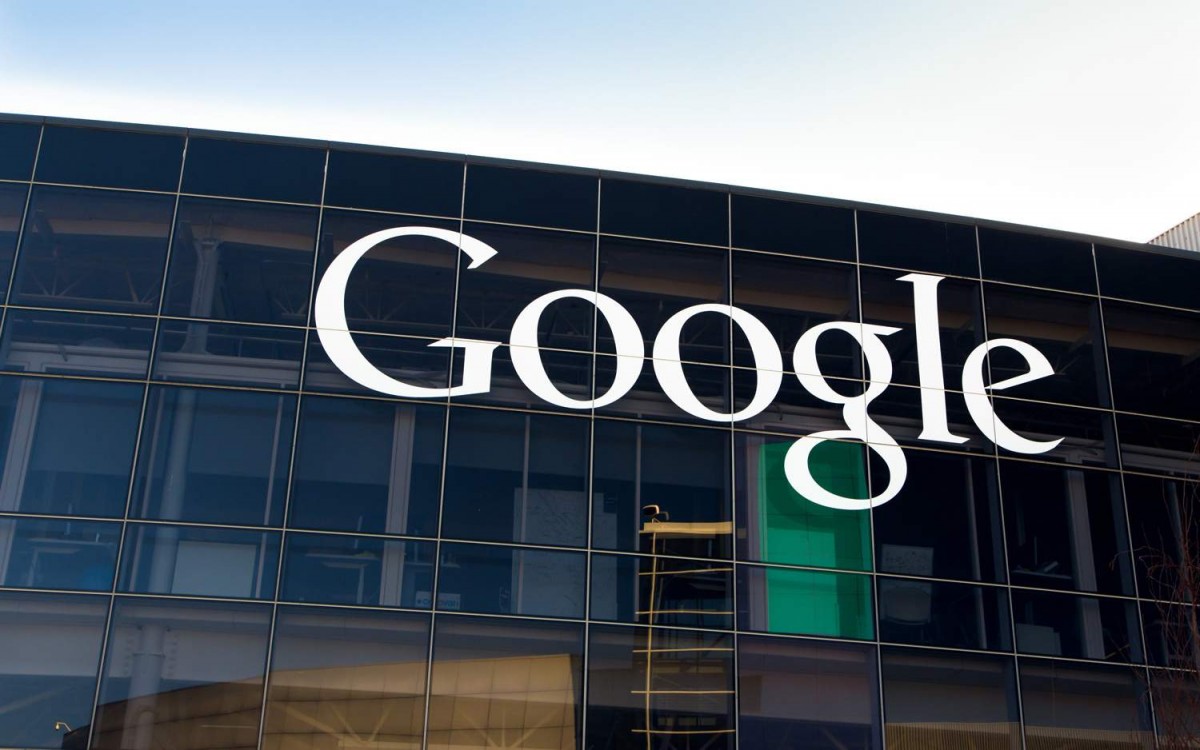 The court upheld the charge that originally claimed Google was making phone makers pre-install the Chrome browser and Search app as a part of a revenue-sharing scheme. The ruling confirmed the vast majority of original charges but disagreed that sharing revenue is also part of the original abuse, so the fine was lowered from its original €4.3 billion value.
This is the second-highest court in the European Union, meaning Google can appeal again to the highest court of the bloc - the Court of Justice in Luxembourg. A statement from the company read that Android "has created more choices for everyone, not less, and supports thousands of successful businesses in Europe and around the world".
Related
Would Margrethe Vestager be able to name one better android map app than Google Maps, or one search engine better than Google Search..😀😀.
Anonymous
18 Sep 2022
sSN
It doesn't matter what "you" think is correct. Just accept the defeat and go.
Anonymous
17 Sep 2022
p1g
"It is because of Google, Android is where it is now." is something else than "Google owns Android OS". the first is mainly correct, the second is a lie.
Popular articles
Popular devices
Electric Vehicles