Google Maps now shows COVID guidelines and restrictions, lets you order food
Peter, 17 November 2020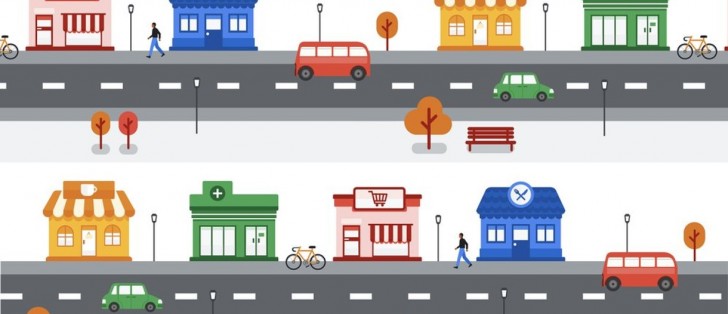 Google Maps has gained new features to help you navigate a world affected by the pandemic. The COVID-19 Info layer has been enhanced with additional info (total confirmed cases and deaths) and handy information about local guidelines and restriction, plus testing sites if you're not feeling well.
If you're using public transport, you can still ensure social distancing is possible by checking the crowdedness information provided in Maps. If you're driving instead, you can preview the voice control features enabled by Google Assistant's new driving mode in Maps (limited to English-speaking users in the US for now).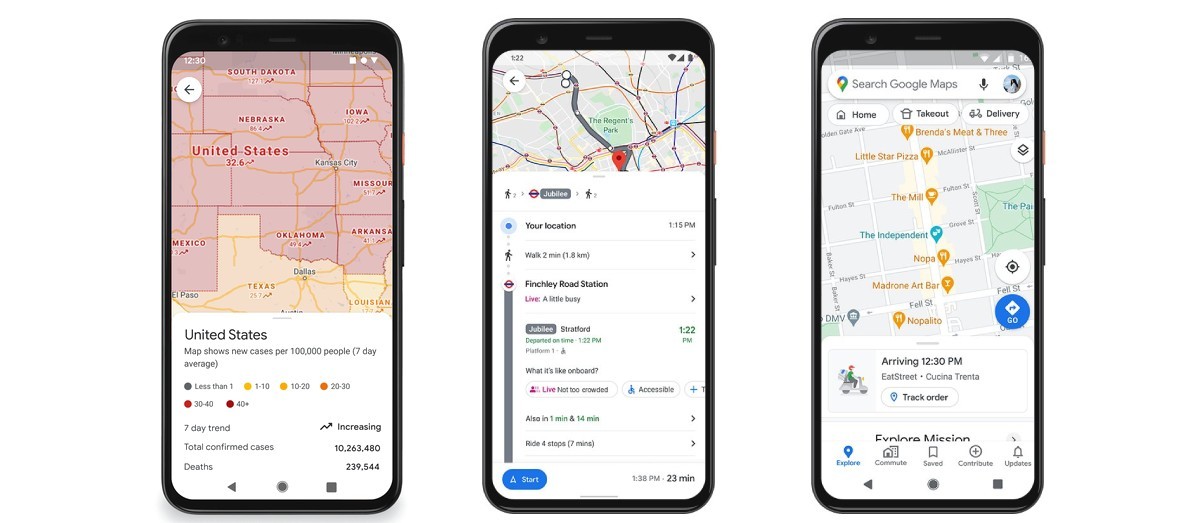 Google Maps can also help if you're hungry but don't feel like cooking. You can use it to order food delivery to your home in the US, Canada, Germany, Australia, Brazil and India. You'll see estimated delivery times before you order and you'll be able to track the delivery in real time. There are also shortcuts to re-order your favorites.
Also, once eating at restaurants becomes safe again, you'll be able to check the status of your reservation straight from Maps (this feature is supported in 70 countries). Note that all of these new additions work in Google Maps for Android and iOS.
Google has collected some interesting data on how the pandemic has affected out habits. In the US, for example, more people are using bikes to get around while public transport took a big dip. For recreation, most people head outdoors (especially to parks and waterfalls). Interest in takeouts tripled with Mexican food getting more attention recently.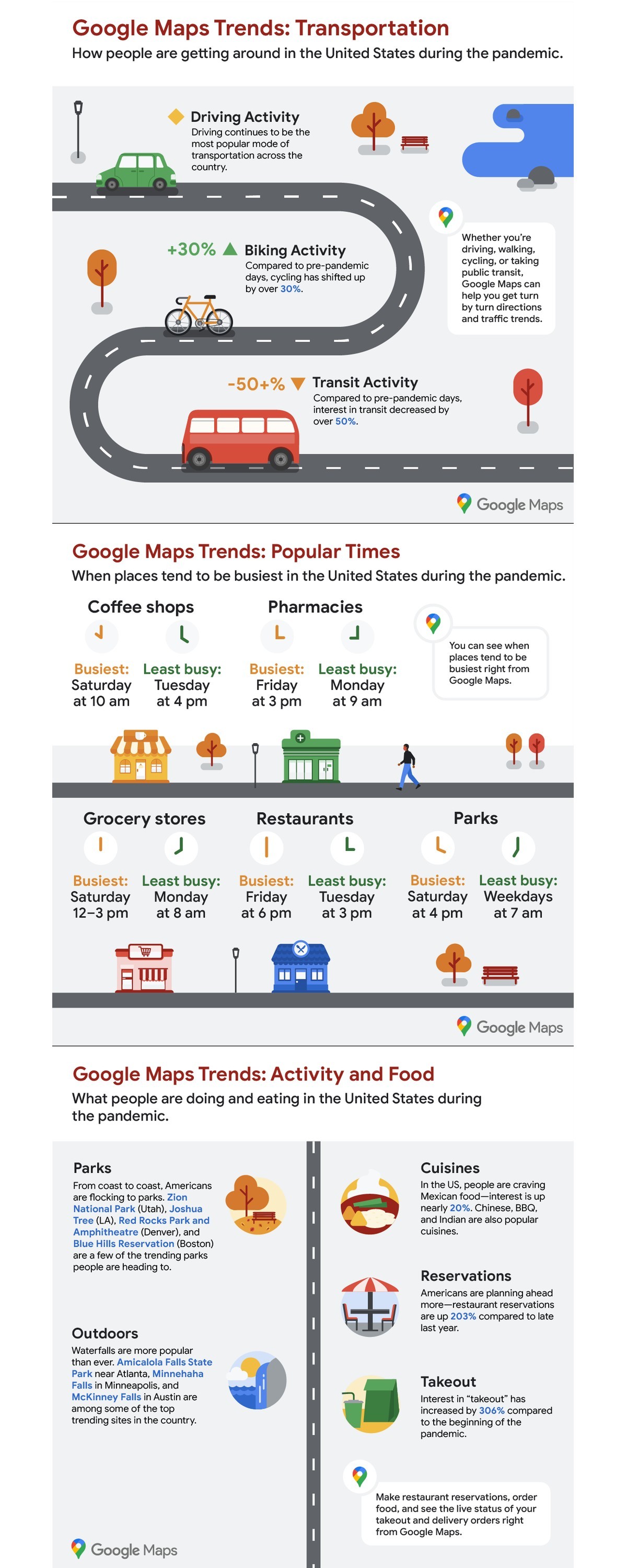 Related
Anonymous
18 Nov 2020
Msa
its drive mode banned for Iran :(
I don't think GMaps user here in Malaysia will use that feature when we already have bucket loads of options for food delivery apps like GrabFood, Foodpanda, and Food Valet to name just three, and that's before even counting in standalone a...
Popular articles
Popular devices
Electric Vehicles