Google Nexus 6P owners may be entitled to up to $400 in class-action settlement
Enrique, 11 April 2019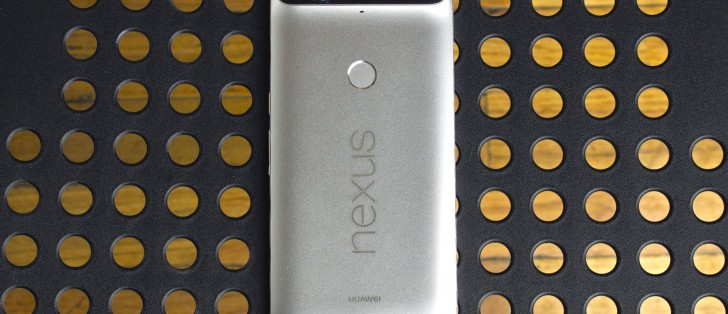 In an ongoing proposal for Google and Huawei to make a settlement could pay out affected Huawei Nexus 6P owners up to $400 as the resulting settlement nears for the class-action lawsuit first filed for the devices stuck in bootloops or with battery issues which date back to 2017.
The settlement is awaiting final approval by the court, but it proposes that both Google and Huawei would be liable for a $9.75 million settlement for a lawsuit first filed in April of 2017. The proposed settlement cites that some affected users could be compensated up to $400 with proper documentation of the issue.
Meanwhile, those who didn't document the issue could be compensated with a minimum of $10. Of course, keep in mind these numbers aren't concrete as the settlement is in its final stages of approval. Google began replacing Nexus 6Ps under warranty with Pixel XL devices in September of 2017.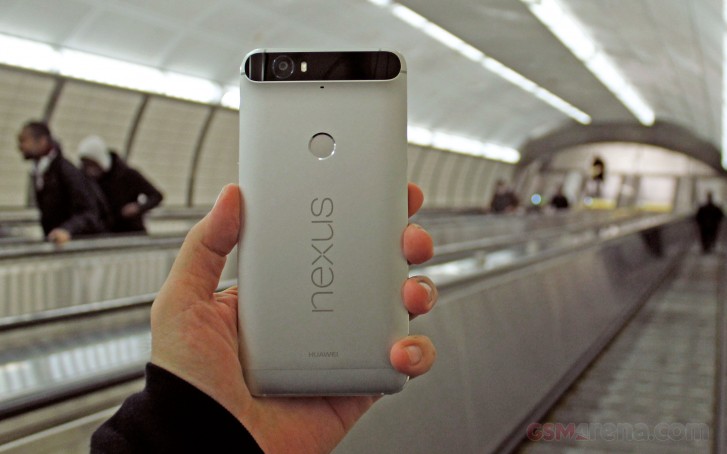 Google Nexus 6P (2015)
A few years ago now, there was a major issue among owners of the Huawei-built Google Nexus 6P. A software glitch caused some devices to be stuck in a bootloop, unable to start the OS. Even a factory reset was not enough to repair the problem. An unofficial fix was invented by a couple of XDA members almost two years ago. There was also a battery issue that caused the Nexus 6P to shut off with a fully charged battery.
If you were an affected owner of the Huawei-made Nexus 6P, keep an eye out for the results of the settlement, you will likely be contacted by email or a letter in the mail.
The Nexus 6P was one of Google's two final Nexus devices that were released in 2015. It was manufactured by Huawei and aside from being the first smartphone I ever reviewed, it had a 5.7" display with 1440p resolution, 3GB of RAM, and an octa-core Snapdragon 810. It also featured Huawei's super-fast rear-mounted fingerprint scanner and a 12MP camera. The phone had a 3,450 mAh battery but it's endurance was about average.
Sources: Proposed long-form notice | Proposed settlement | Via
Related
Lol, dude wake up, you will get nothing
Anonymous
13 Apr 2019
I8m
No. Instead they had sonys infamous sudden motherboard death. As well as the infamous any tiny amount of crack leading to complete loss of touch
Popular articles
Popular devices
Electric Vehicles