Google Pixel 2 users reporting high-pitched and clicking sounds with their units
Himanshu, 24 October 2017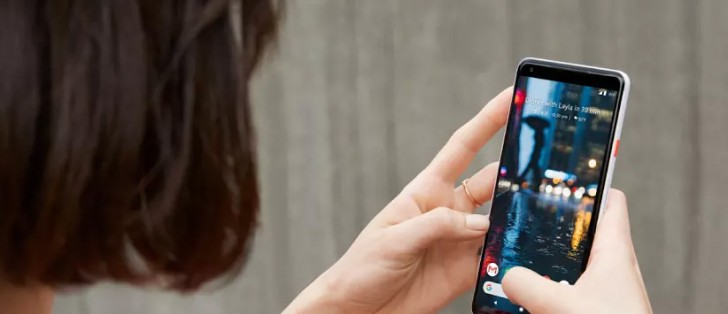 Shortly after Google said it's investigating the screen burn-in issue with the new Pixel 2 phones, another Pixel 2-specific issue has come to light. Basically, a large number of users are reporting that their units are making 'clicking and high pitch frequency sounds.'
Here's what exactly users are observing (as explained by one of the affected users at the official Pixel forum):
"Whenever the phone is unlocked, I can hear a constant ticking (like the second hand of a watch) if the phone is against my ear. Doesn't happen when the screen is off, or when the screen is on but the phone is locked."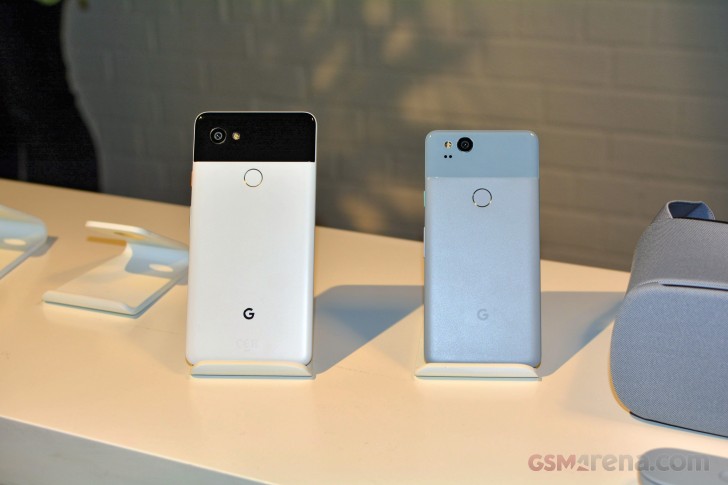 Things like reboot, factory reset, or even turning on the safe and airplane modes have no affect on the issue. However, some users say turning off NFC removes the clicking sound, although there's no affect on the high pitched whine.
While Google hasn't officially said anything on the issue, a support staff - for what it's worth - said a fix for the issue will arrive sometime next week. Meanwhile, users are also being asked to contact 1:1 support to discuss the possibility of a replacement.
Related
AnonD-73651
24 Oct 2017
pJb
Just like the Nexus 6P. Google don't make their own phones, so when they go wrong they can't fix them. My nexus has been a nightmare and after the Oreo update it turns off at anything below 50% charge.
Exactly dude. Others call OEM apps as bloatware. For me these preinstalled useless google apps are the main bloatware. Samsung versions are so much stable and are better designed with clean UI rather than confusing google's UI in their apps. Samsun...
Anonymous
24 Oct 2017
n41
meh.. another china phone
Popular articles
Popular devices
Electric Vehicles