Google says Duplex AI will explicitly tell callee they're talking to a bot
Himanshu, 11 May 2018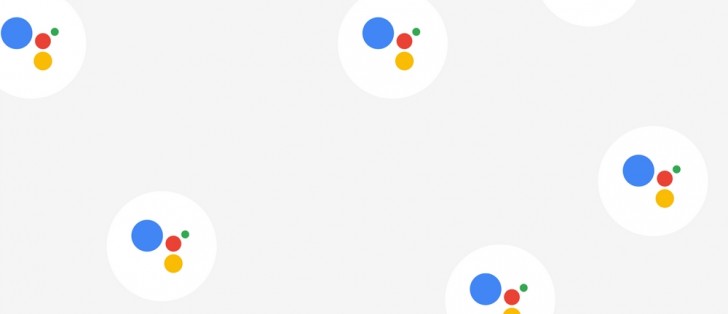 Google's demo of its Duplex technology looked straight out of a sci-fi movie and the crowd at this year's I/O conference couldn't control its excitement.

It did look fascinating, but as the dust settled and excitement levels came down, other voices started getting louder. Voices that criticized the feature, saying it mimics human voice and effectively deceives the person who's on the other end of the call.
That the many in Google did not erupt in utter panic and disgust at the first suggestion of this... is incredible to me. What of Google's famed discussion boards? What are you all discussing if not this?!?! This is horrible and so obviously wrong. SO OBVIOUSLY WRONG. *headdesk*

— zeynep tufekci (@zeynep) May 9, 2018
Well, Google seems to have taken note of those critics, and has issued a statement confirming the AI calling system would identify itself as a software so there's no confusion.
"We understand and value the discussion around Google Duplex — as we've said from the beginning, transparency in the technology is important," a Google spokesperson said.
"We are designing this feature with disclosure built-in, and we'll make sure the system is appropriately identified. What we showed at I/O was an early technology demo, and we look forward to incorporating feedback as we develop this into a product."
Related
As long as you will make AI without capable of being self-aware there should be no issues with it
Awesome @ first. But with analysis found that Google must work to find a better development of technology that make all human to work a bit to get what they intent to or truly deserve. Any advance TECH, that makes people of all credo for any sim...
The law is telling Google that they need to put a disclaimer that the call may be monitored or recorded for quality assurance and security purposes.
Popular articles
Popular devices
Electric Vehicles