Google Stadia FAQ updated with details about device and controller support, Founder's edition fulfillment
Enrique, 09 July 2019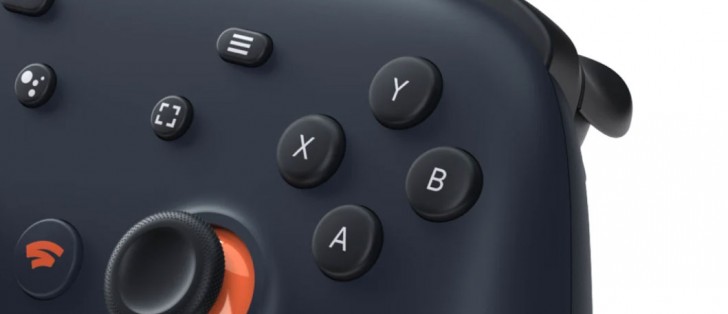 The launch of Google Stadia is slowly approaching, and Google's FAQ has been updated with a few new details surrounding the Founder's Edition controller, device support, and general information about how the controller connects to Stadia. It even addresses what would happen if a game is no longer supported by its own developer.
If you pre-ordered a Stadia Founder's Edition, you will receive a redemption code to the email you used to sign up. You don't necessarily need to redeem the code from the same account. It's not a problem if it's a personal Gmail account, either.
Remember, the Stadia Founder's Edition is offering a bundle to get you started with Stadia. Its still available now and for $129 it gets you the limited-edition Stadia controller, 3 months of Stadia Pro subscription, a Buddy Pass, a Chromecast Ultra, and first dibs on your Stadia name.
Next up, Google elaborates more on how the controller can be connected to a game. The Stadia controller uses Bluetooth LE, but only to pair to a device and setup for gameplay. Once set up, it will connect directly to Wi-Fi. You cannot use a Bluetooth connection directly to a device to play.
The only option to play games when you're out and about appears to be by using a hard-wired connection via USB-C, directly to a supported device – which brings us to the next detail about which devices will be supported at Stadia's launch.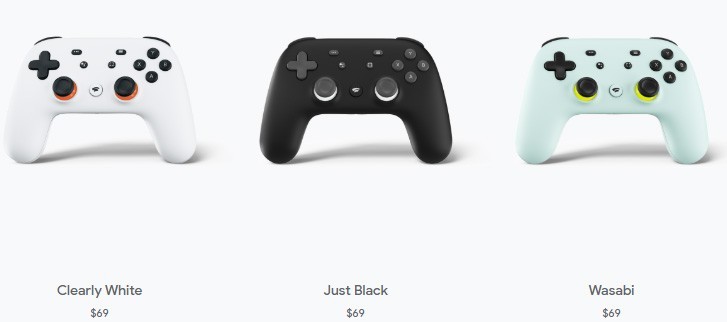 Initially, Stadia will only be supported on tablets running Chrome OS, and all Pixel 3 devices including the Pixel 3, 3 XL, 3a, and 3a XL. We hope gamers don't need to wait much longer before Stadia adds support for more devices.
Finally, Google clarifies that games purchased on Stadia will remain available to players who bought them even after its developer drops support for the game. Only those who already purchased the game would be able to keep playing it. Google won't allow you to buy a game that's been abandoned by its developer.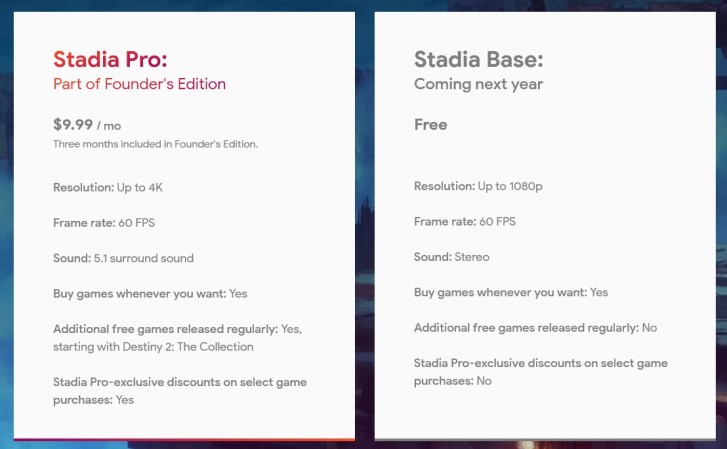 Stadia is a new game streaming platform by Google which promises to let gamers play graphic-intensive games from any device with a screen by just "streaming" them without having to download the game. The game itself runs on Google's servers and the only thing the phone does is stream video of the gameplay while the controller inputs to the game directly via Wi-Fi.
The service is expected to launch in November of this year.
Related
Rathew buy a PC and buy games at www.gog.com for a very affordable price and discounts for 10 bucks one can buy plenty of games.
Popular articles
Popular devices
Electric Vehicles