HTC had a bad Q4, but is looking forward to a better Q1 this year
Peter, 26 March 2018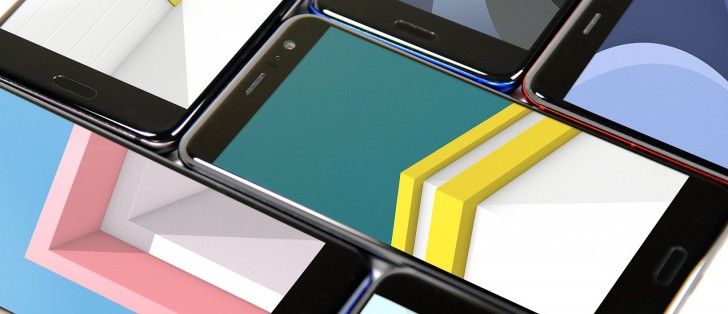 HTC had a bad final quarter in 2017 – the press release announcing the results mostly talks about the good things that happened in January, because there's not much good to talk about in the October-December quarter.
For one, the company's revenue was $540 million, which lead to net loss after tax of $337 million. The company attributes this to market competition, product mix, pricing and inventory write-downs. Basically, anything short of natural disaster that could go wrong, did go wrong.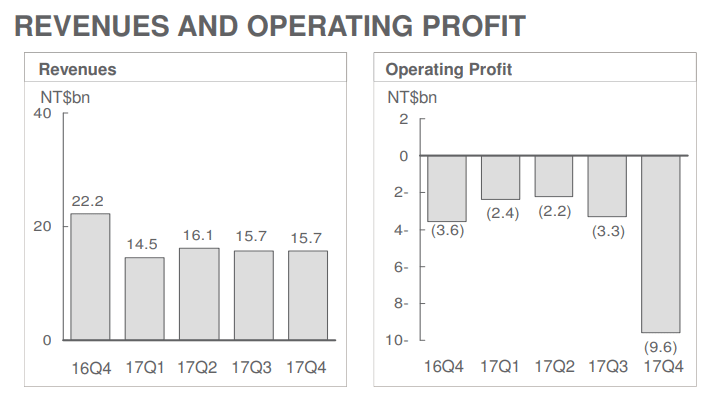 The press release goes on to highlight the positives that happened just after the quarter. Google acquired part of the mobile division for $1.1 billion, something that should push the Q1 2018 results back to black.
The company also launched the Vive Pro globally and the Vive Focus in China. It won a total of 29 awards at CES, including several "Best in Show" awards. Also, the HTC U11+ went on sale in December or January (depending on the region), so any profits from it won't be felt until the Q1 results.
HTC will use the Google money for bigger investments in "emerging technologies", which it sees as vital for long-term growth opportunities. Just what those technologies may be and how long until they start making money, HTC does not say.
In the meantime, the company will consolidate its regional businesses under common leadership and will "optimize" its teams and processes. It better act fast, though, as preliminary results for January do not sound hot.
Related
no phone jack, htc if you are that dumb....after seven year see you later!!!
AnonD-731363
04 Apr 2018
SH3
Man i said no jack i wish for no jack and i hope for no jack. Its a lways a better option for me and the rest of the people will learn over the time how to live with no jack.
Dying company nothing else I doubt Google will save it in long term
Popular articles
Popular devices
Electric Vehicles