HTC One X9, HTC Desire 530, Desire 630, Desire 825: HTC at MWC 2016
HTC at MWC 2016
GSMArena team, 20 February, 2016.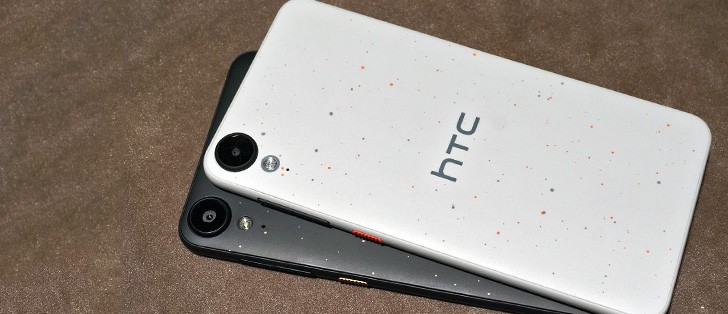 HTC Desire 630 and Desire 530 hands-on
The HTC Desire 630 and Desire 530 share the same bold looks that we've come to expect from HTC mid-range smartphones. Their specifications are somewhat similar, too, but there are key differences as well.
Both phones pack a 5.0" Super LCD screen of 720p resolution. The display is slightly sharper than the larger Desire 825, but not by much.
Measuring 146.9 x 70.9 x 8.3mm, the two phones weigh in at 140 grams.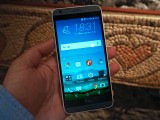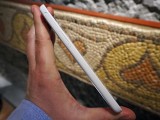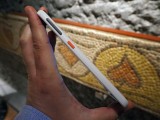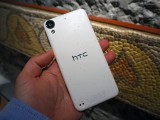 The Desire 530 and Desire 630 in white
The two phones are quite different on the inside, though. The Desire 630 packs a Snapdragon 400 chipset with 2GB of RAM, while the Desire 530 has a Snapdragon 210 chip with 1.5GB of RAM. Internal storage on both is 16GB, expandable via microSD card slot.
Despite the different hardware architectures, the two feel equally not eager to move through Android 6.0 Marshmallow with the pace of faster chipsets that many other midrange phones enjoy.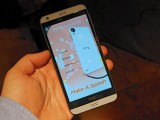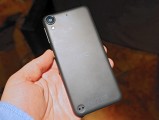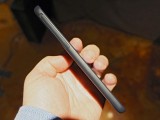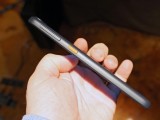 The Desire 530 and Desire 630 in in dark grey
The other difference is at the back. While the two phones share the camera hump, behind it sits a 13MP snapper for the Desire 630 and an 8MP one for the Desire 530.
The front cameras are the same 5MP unit, but only the Desire 630 can record 1080p videos.
We'll be waiting for retail units to visit our office before we pass our final judgement of the phones. For now, we hope HTC spends a bit more time polishing the software experience to balance the aging Snapdragon 400 chipset in the Desire 630 and sluggish Snapdragon 210 chip in the Desire 530.
HTC X9 dual sim have 16gb or 1.7gb ram reply.
HTC 630 is a total heartbreak!