HTC outs first teaser video for the One M10
Vlad, 02 March, 2016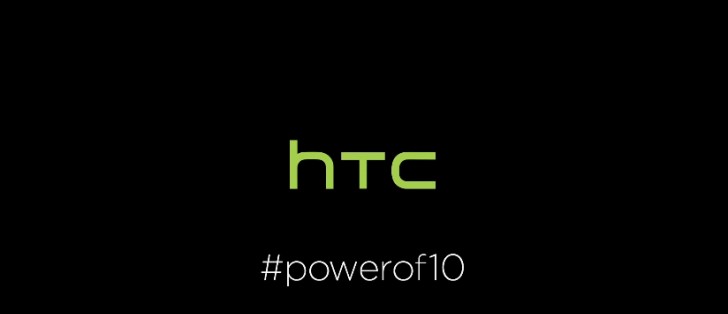 Not long ago HTC published its first teaser image for the upcoming One M10 flagship smartphone. And today the Taiwanese company is taking things one step further, having outed the first teaser video for the same device through its Turkish YouTube channel.
The hashtag is still "#powerof10", with the name One M10 having been unofficially confirmed just yesterday. The video goes out of its way not to show us anything even remotely resembling the handset itself, but it is filled with great-sounding things about HTC doing its best to find ways in which to "make your phone even better".
Apparently HTC employees aren't going home at night anymore, instead opting to work on the M10, with which they're obsessed, "but in a good way". Given the fact that we haven't seen an invite for the unveiling event yet, we assume we're still quite a few weeks away from that. Though HTC is surely going to tease us some more in the coming days.
The One M10 will reportedly have a "very compelling" camera, three storage options (16, 32, and 64GB), a 5.1-inch AMOLED touchscreen, the Snapdragon 820 chip, 4GB of RAM, a fingerprint scanner, as well as Android 6.0 Marshmallow on board.
Related
Dont Do It!!!
15 Mar 2016
0dF
Lose the home button for soft key. Just make a smaller version of the X9, I thought that was the plan!!!
no boomsound, no htc phone
LongtimeHtc User
04 Mar 2016
iLD
From the latest teaser images of the upcoming M10, it sadly looks like an uninteresting slab with nothing to distinguish it from the crowd. The One M7 was a show stopper, beautiful in design. This one, if the image is to be believed ( it looks as if...
Popular articles
Popular devices
Electric Vehicles