HTC hasn't given up on its smartphone business, plans a comeback
Ro, 07 October 2019
HTC hasn't been relevant for quite some time now. Sure, there are a couple of handsets released in the last couple of years almost all of which are either mid-range or high-end smartphones. But this year, the company is absent and didn't release any phone. We did see the entry-level Wildfire X, but that was a different company that just licensed the name.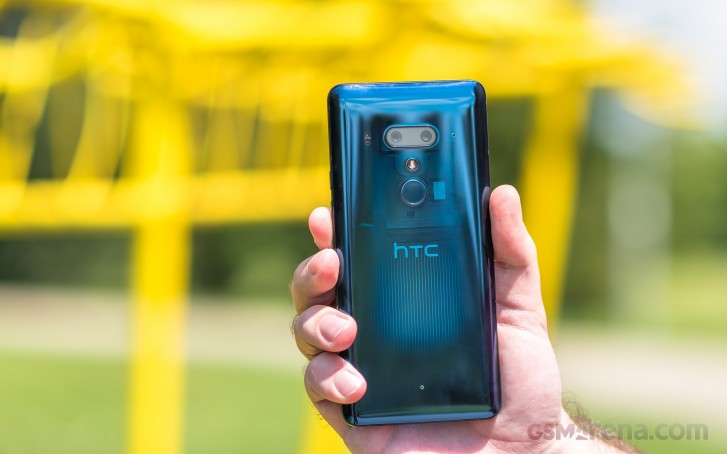 The company's new CEO, Yves Maitres, however, says HTC is not giving up on the smartphone business. He shared his vision of a return to the high-end smartphone market when the time is right. HTC will focus on markets with high GDP instead of competing in developing markets.
He also pointed out the reason why HTC is so far behind the rest of the industry smartphone makers. According to him, HTC stopped investing in research and development a long time ago and instead focused on its VR business. In the meantime, the likes of Samsung and Huawei haven't stopped investing in hardware innovations and their sales numbers are here to attest.
Related
Honestly if the HTC keeps with their pricing their phones will be left in stores untouched. Nobody will buy almost dead brand for a price of a brand new flagship from Samsung or Apple or Google.
Honestly if they just made the U12+ with latest specs, better front and back cameras, a proper audiophile grade headphone jack output and PROPER BUTTONS i'd buy it in a heartbeat. don't add stupid notches/cut-outs or curved screens and keep the...
Glossy plastic has the same feeling as glass but more slippery and feels (obvs) less premium. Had it on my white GS2, wasn't a fan. At least glass feels cold.