Huawei confident it will build UK's 5G despite conflicting reports
Ricky, 27 August 2019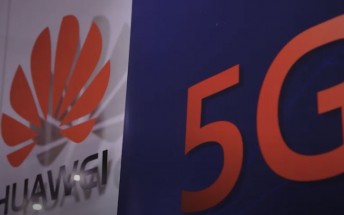 Following the United States' ban of Huawei earlier this year, the nation warned its allies that they should be wary of including Huawei in major network infrastructures due to security concerns against China. A recent leak involving Britain's National Security Council and UK's plans for Huawei's involvement in its 5G infrastructure suggested that Huawei would only be allowed for "non-core" aspects of the UK.
Following the leak, the UK's Digital Secretary Nicky Morgan told BBC that the "right decision" should be made for the "long term" once the autumn comes around. Despite the shaky future, Huawei is still confident the UK will choose to work with it. After all, it has already been involved in the initial rollout of Vodafone and EE's 5G networks last month.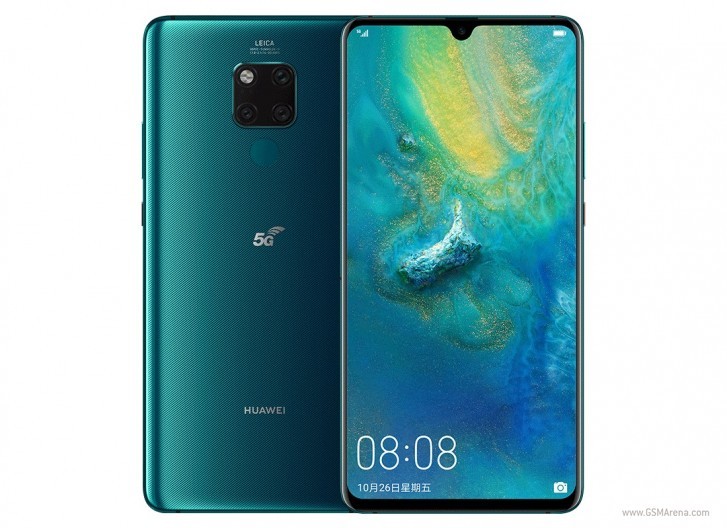 Huawei Mate 20 X 5G
A Huawei spokesperson told EURACTIV that Huawei shall continue to "work with network operators to roll out 5G across Britain". The company also "looks forward to the UK government's decision in the autumn on our future involvement here".
The US ban on Huawei has tarnished its reputation and caused a disruption in the brand's smartphone sales. It drove the company to create its own backup operating system and it's seemingly prepared for all worst-case scenarios. Despite its ban, Huawei is still steadily growing and on its way to becoming the world's number one smartphone brand.
Related
"The US ban on Huawei has tarnished its reputation". Yes - the USs reputation.
Wont build the whole thing but parts of it yes.
What is core and non core?
Popular articles
Popular devices