Huawei Mate 30 5G launches in December, Mate X in September
Vlad, 28 June 2019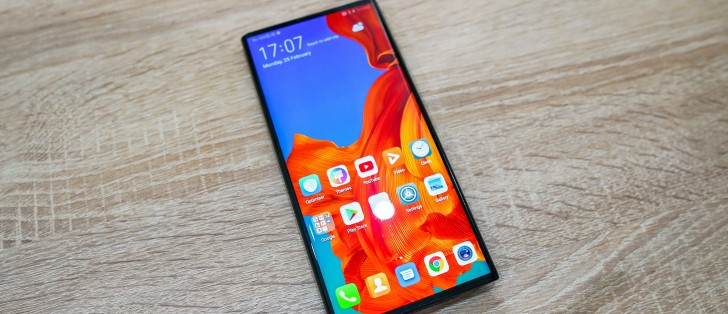 If you were wondering whether Huawei is still working on the Mate 30 series in light of all the uncertainty surrounding the Trump administration's ban of US companies providing it with software and hardware, the answer is yes. If you were wondering whether the Mate 30 will have a 5G version, seriously, were you? It's pretty clear by now that 5G is the buzzword of the moment, so of course a phone maker as big as Huawei can't just ignore that.
The Mate 30 5G will launch in December, according to the slide below, shared by company officials at a 5G conference in Russia. Take that timeline to apply primarily to the Russian market, of course - but it could also be a good indicator of when we can expect the entire Mate 30 family to show up in stores worldwide. That is, unless the US ban situation gets worse in the meantime. Keep in mind that some 4G Mate 30 phones could be out a tad sooner, perhaps in November, which would fit with Huawei's past release timelines for the Mate family.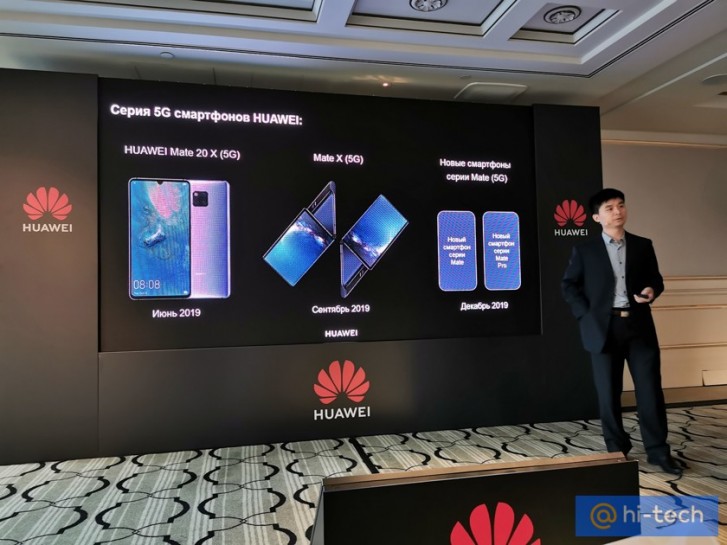 The Mate X, on the other hand, should be out in September - by which point Samsung may have already announced yet another foldable device (and hopefully also released the Galaxy Fold, but it's anyone's guess how likely that is).
The Mate X was supposed to come out sooner but Huawei wanted to ensure it wouldn't go through the same embarrassing launch as Samsung with the Galaxy Fold, so it's taking its sweet time ensuring that its first foldable smartphone is perfect out of the gate.
The first Huawei 5G handset on the market is thus the Mate 20 X (5G), already launched in some places and coming to Russia before the end of June.
Related
Slap on a Nova launcher if you like your customization and go all out
Umm, have you tried out Huawei's Themes app? EMUI has been supporting custom icons since forever.
Popular articles
Popular devices
Electric Vehicles