A month with the Huawei Mate 40 Pro
GSMArena Team, 16 December 2020.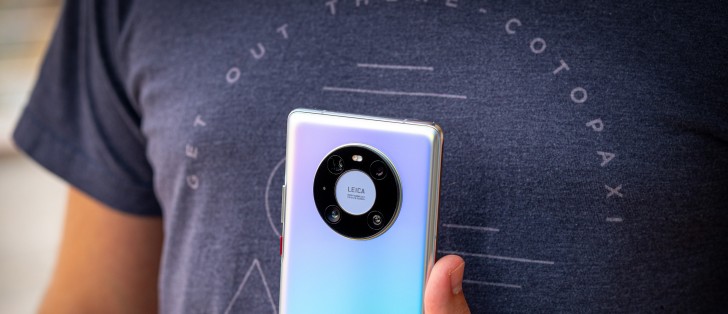 HMS, not GMS
Let's start by addressing the huge elephant in the room, and that is the Mate 40 Pro's software, and most specifically, the lack of Google services and apps on board. It's been more than a year since Huawei first had to grapple with this politically-lead situation, and we were very curious to see where things stand from this point of view in late 2020.
Huawei has had more than a year now to develop its alternative to Google Mobile Services (GMS), called Huawei Mobile Services (HMS). We've previously touched upon what it was like to live a GMS-free life with the Mate 30 Pro last year, and then once again in our long-term review of the P40 Pro earlier this year.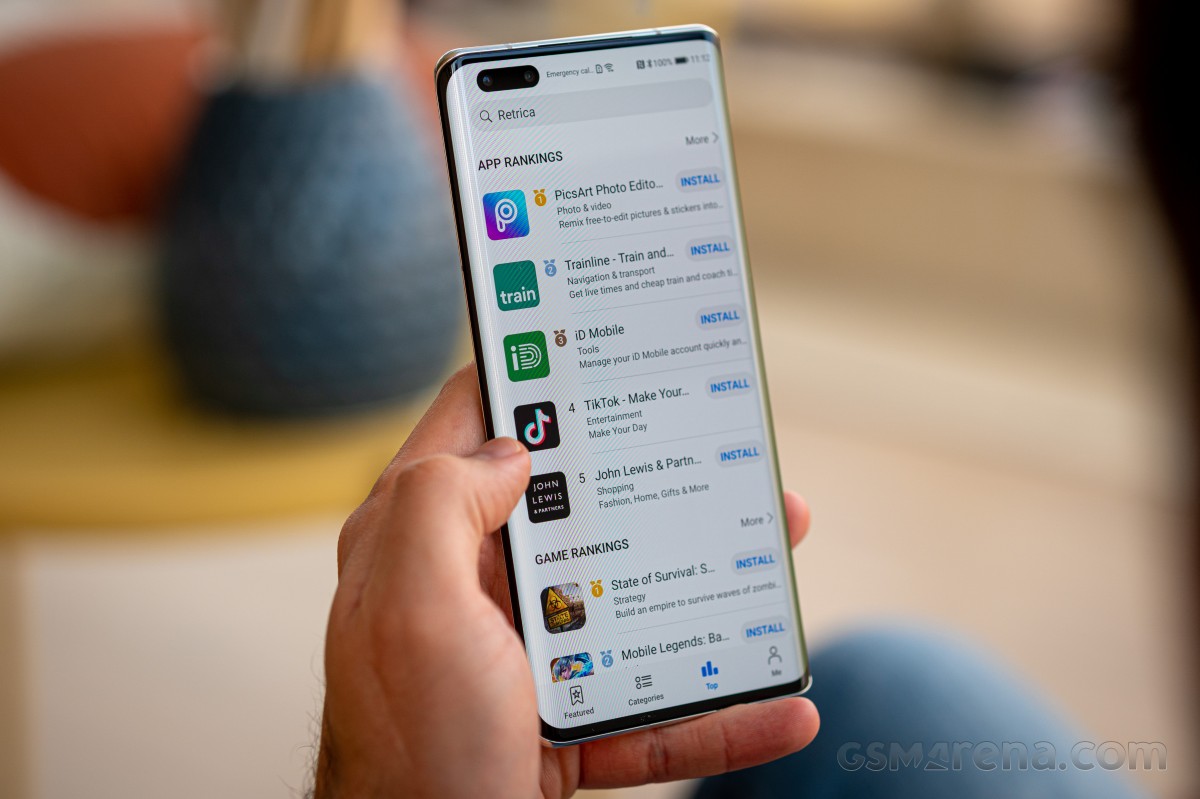 This time around, we were thrilled to see that things have, in fact, changed for the better in the past few months, and Huawei isn't standing still in trying to make the situation more palatable for its customers. Right now, the Mate 40 Pro is very usable for the basics, with no huge issues. However, there's still the fact that you're losing access to Google Assistant if you go the Huawei route. Celia is a good effort, but it's nowhere near close to Google's competitor. Celia is also not available in most markets, and for most languages, so there's that too. Basically, you should expect an assistant-free life, unless you want to install Alexa and use that through its app.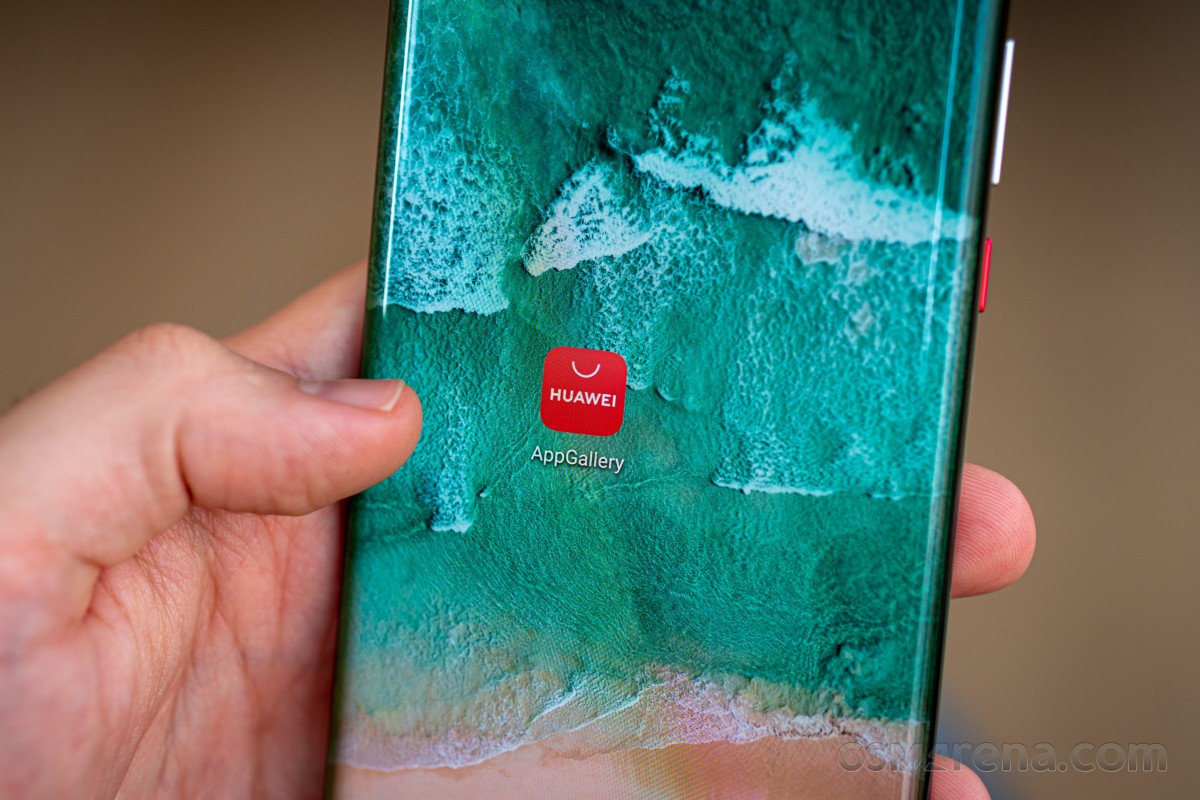 One important point before we move on: you can transfer over apps from your previous Android phone during the initial setup of the Mate 40 Pro (and any other Google-free Huawei device), or later using Huawei's Phone Clone built into Settings. This will not carry everything over, especially not Google apps, but many apps do make the jump. The apps you have transferred in this way will then be theoretically updatable by using one of the app stores we discuss in the following section below.
However, you may find that not all transferred apps actually work with HMS, even though, in our case, most of them did. If you have an app that simply refuses to work, you can try using its corresponding mobile website/web app version. If that fails, then you're unfortunately out of luck. Also, restoring purchases made through the Play Store is unsurprisingly not possible. Any paid apps you might have or any subscriptions - they won't carry over your Huawei phone unless the app developer has a procedure for that in place.
Huawei App Gallery and alternative app stores
Huawei's App Gallery, the company's very own app store, is more stocked than ever, but that doesn't mean you should expect to find every single app that's also in the Play Store - not even close. The number of apps in the App Gallery has kept growing, and that's good to see, but there's still plenty of room for improvement. Thankfully though, this is Android, and you can also use alternative app stores to download those apps that you just can't find in the App Gallery.
Amazon's Appstore is an obvious option here, and actually the only other one that allows access to paid apps. So from that point of view, it may be essential for you, despite its archaic design. Not only does it work, though, but it also has all of the Facebook apps, for example. That said, you won't find anything that directly competes with Amazon's services in there, so no Netflix or Spotify. The Amazon Appstore has an additional issue, and that is that some third-party apps simply haven't been updated in a long time, so what you're getting may not be the latest iteration as available in the Play Store.
For this reason, we decided mostly to stick with the App Gallery, as well as APKPure (unless we really needed a paid app or game that wasn't available in App Gallery). APKPure is another app store out there and, unlike the other two, is taken care of by enthusiasts, yet it doesn't have any paid apps. For the free stuff, though, it's very good, as basically you can find every app that isn't in the App Gallery. An important thing to remember is that APKPure is meant for all Android phones, so the mere fact that an app is listed there is no guarantee it will actually work on the Mate 40 Pro. You'll find that out once you've installed it.
Huawei's Petal Search is a very efficient way to find where you can download the apps you are after, sidestepping the need to perform a search in three different app stores. And yet, although it does sometimes link to things in APKPure, it also has the tendency to take you to other APK repository websites through the browser, where you manually download an APK.
That's fine, but 99% of the time, you would find the same app in APKPure, so if you already have that store installed, it would be less of a hassle to just get said app from there. Things can definitely be improved with Petal Search, but it's the best metasearch engine for apps out there, even as it is. It's made very easy to use because it has a search widget on your default home screen when you first set up the phone, but you can also just launch the Petal Search app, of course, to achieve the same purpose.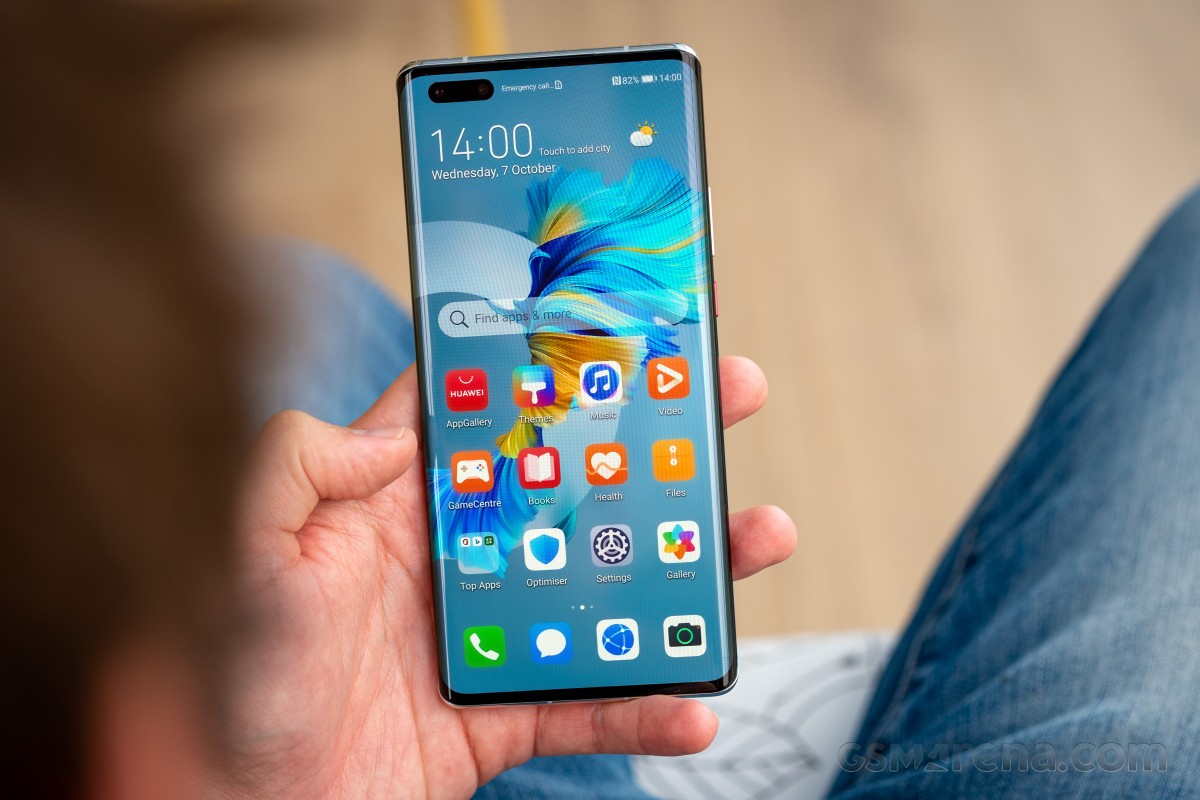 Perhaps its most useful aspect is that it gives you suggestions about using mobile versions of certain apps - either normal ones or progressive web apps. If you go this route, you'll get a shortcut on your home screen, and so from the point of view of access, it's almost like you actually have the app installed. It will do this for apps that are known not to work on Huawei phones even if you manage to install them from a third-party source. This comes in handy for things like Uber, which starts but can't do any mapping, for example, because it uses GMS to get and show the map. But you can use the Uber mobile website through a "quick" app. The same goes for Uber Eats.
I love this phone, Camera is awesome. I wish someone will replace my mate 10 pro with mate 40 pro.
Unpopular opinion but the best soc for Android is kirin 9000.
One of the best in this category Camera battery life and touch is amazing Only problem is we don't have many applications in Huawei app