Huawei: No, Kirin chips won't return in 2023
Ro, 07 November 2022
There's been a rumor going around on the Chinese social network Weibo, regarding Kirin's return in 2023. Due to US sanctions, Huawei has been restricted from using certain technologies and doing business with some entities and as a result, the company's in-house Kirin SoC's development and production came to a halt. So outside of a limited number of phones with mid-range Kirin 710A Huawei, the lineup is largely go.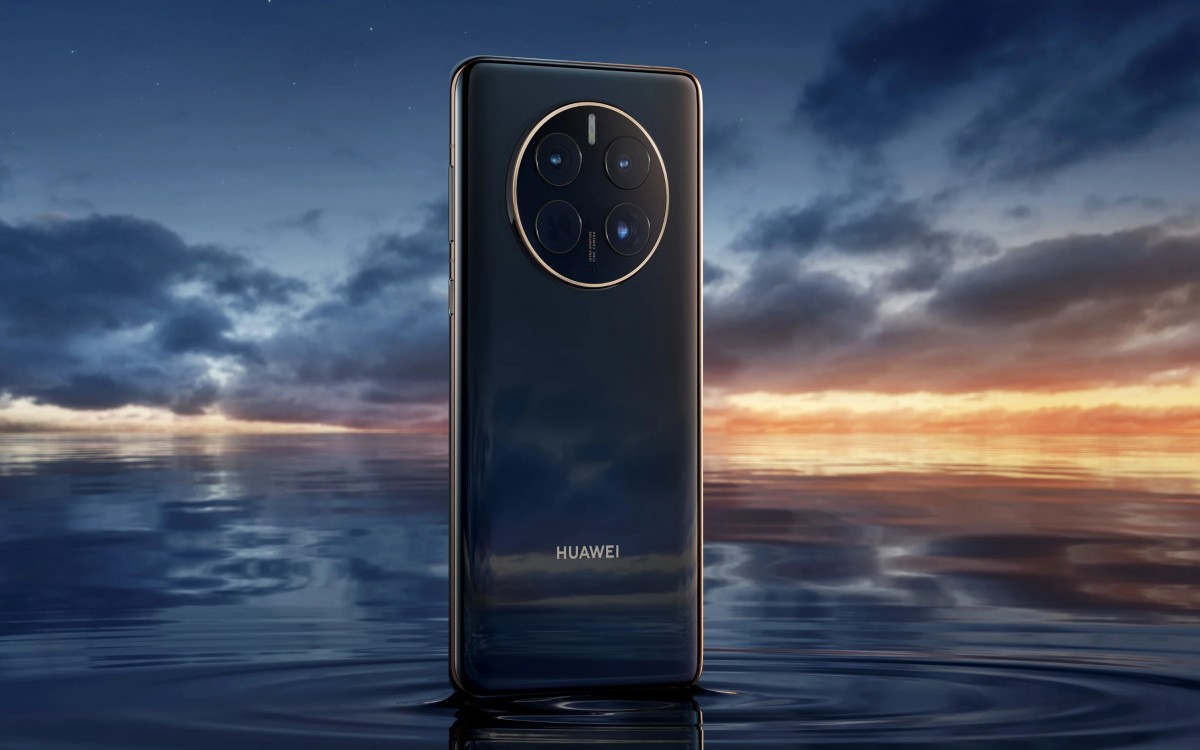 Now there were multiple reports that development has been restarted and we might see a return of the lineup. However, in an official response, Huawei denied those rumors.
There's currently a big obstacle in front of Huawei as the company can't find any chip manufacturer that doesn't use US-based technology in its factories. And it appears the company may have given up on trying to find a solution for the time being.
Source (in Chinese)
Related
They (US) did that to Japanese companies in the post-war times aka "Japan Bashing" and its just a repeated tactic on upcoming superpowers that can potentially threaten US on their leadership grounds. Anyway lets keep to tech here and hope...
huaweipsmart2021
15 Jan 2023
IY5
good old tactics tthat usa uses "its a threat to national security" just like on what they did on middle east just to get that oil its similar on what they did to huawei they chained the company just so they wouldn't get anymore bigger...
Cooekrscuit
09 Jan 2023
URE
Ai, the fact is that the Kirin chips are highly demanded on tsmc, and now US just takes tsmc away from huawei. So I guess you can actually blame the butcher for this one. If it weren't for them, Huawei would be rising on top of the lines right n...
Popular articles
Popular devices
Electric Vehicles