Huawei P10 giveaway: We have a winner!
Yordan, 10 April 2017
Our latest giveaway has ended and the Huawei P10 found its new owner. We have a winner who will receive a Mystic Silver device, shipped straight to his home by Huawei.
Over 11,000 people entered the giveaway, generating more than 71,000 entries, so a big thank you to all participants!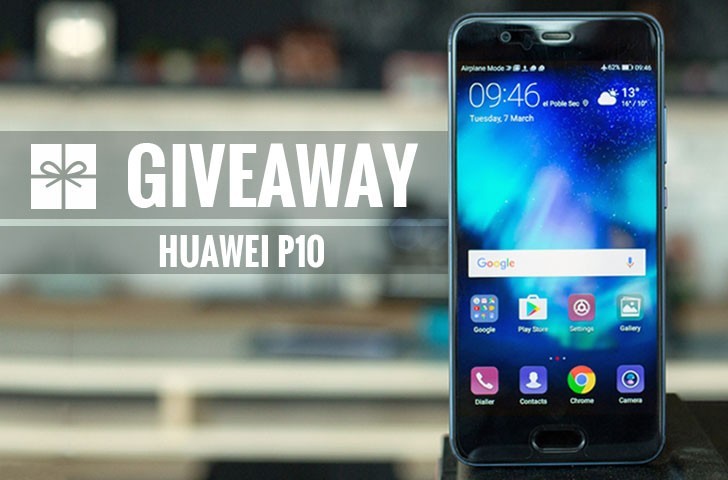 To everyone who didn't win - don't lose hope! There are more giveaways right around the corner.
Related
I entered the giveaway just for the sake of it. I didn't want p10, but I bet many of my friends would so there. congratulations to the winner! I hope he enjoys it!
AnonD-658738
13 Apr 2017
thw
In the end it will be the same....that i will never win any giveaway -_- .well congratz to the winner
Anonymous
12 Apr 2017
tCV
i bet you can't tell the difference between 720p movie with 1080p movie on 13 inch laptop display
Popular articles
Popular devices
Electric Vehicles