Huawei P40 hands-on review
GSMArena team, 26 Mar 2020.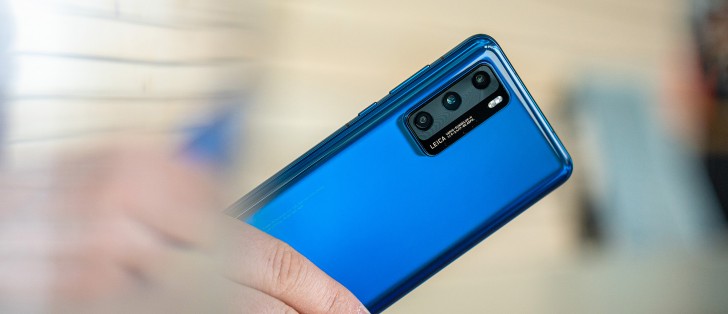 Internals
The P40's slightly downgraded display, compared to its siblings, might be a bit of a bummer, but at least Huawei doesn't seem to be skimping on internals. Especially, if you are after a futureproof 5G flagship or are in a hurry to be an early adopter of the technology. Barring some unforeseen developments, like the uncertain info that the P40 and P40 Pro will be available in an LTE-only variant in some regions, as far as we currently know, all three phones get the same in-house Kirin 990 5G chipset.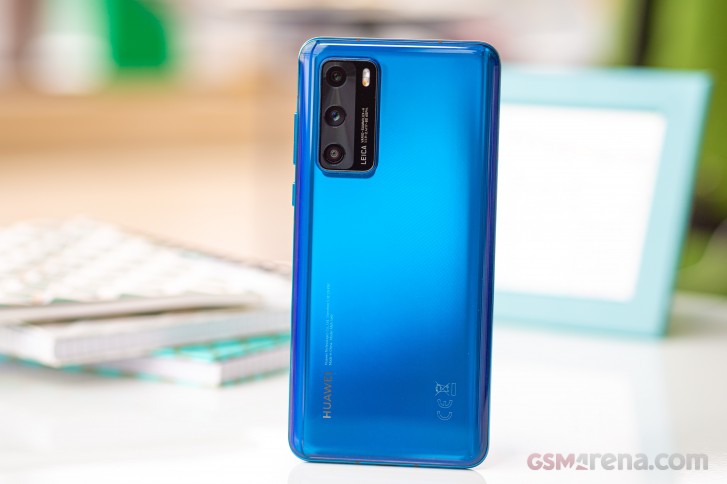 As a quick refresher, that is a 7nm+ EUV chip and the particular "5G" modification has, up until this point, denoted a specific version of the package that includes the Balong 5000 5G modem built-in. The baked-in Balong 5000, as we have seen it so far in devices like the Huawei Mate 30 Pro 5G has only offered support for NSA, Sub-6 5G networks. This seems to be the case with the P40 series, as well. Meaning that there is still no mmWave support. However, based on some early material, it seems Huawei has managed to expand Sub-6 band support for the P40 generation and it now includes bands n5, n38 and n66. All of these specific details, however, might be subject to further investigation and could, very-much, be market-dependent. So, we'll just leave it at - extended Sub-6 5G support, for now.
On the computational side of things, we at least have a familiar picture to fall back to. Two Cortex-A76 units, clocked at 2.86GHz, another two at 2.36GHz and a cluster of four 1.95 GHz Cortex-A55 units is plenty of power and flexibility. The Mali-G76 MP16 has already proven capable of chewing-through pretty much any intense graphics task out there. Plus, you also get Huawei's most advanced NPU unit to date, which is actually leveraged rather impressively in the camera department.
Of course, you also get the familiar slew of connectivity options from the chipset, including Bluetooth 5.1, Wi-Fi. The latter is now, apparently, capable of speeds up to 2400 Mbps, using the Wi-Fi 6 standard. As far as we currently understand Huawei's memory and storage tiers, the vanilla P40 will always come sporting 8GB of RAM and 128GB of built-in storage. The latter, expandable via Nano Memory Card.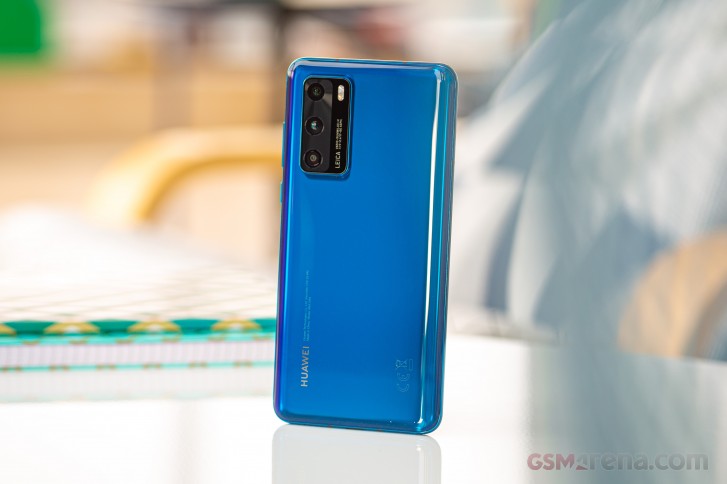 Just like the certain aspects of the display on the vanilla P40, the battery situation on the smallest member of the family leaves us with a mixed bad of feelings. On the one hand, 3,800 mAh really isn't all that much. Then again, in the absence of a high refresh rate mode on the display of the P40 and the presence a theoretically more-efficient built-in cellular modem solution, things might just work fine in terms of battery endurance.
The lack of wireless charging support altogether on the P40, let alone ultra-fast 40W, like its siblings get was a bit of a harder pill to swallow. So was the 22.5W fast charging cap.
Camera
There is a lot to be said about Huawei and smartphone camera prowess. The Chinese giant has been on a really steady upgrade course for quite some time now, sticking with its guns, when it comes to non-standard solutions, like RYYB sensors. This generation is no exception and we are rather happy to see that even the vanilla P40 still gets to enjoy the new main 50MP, f/1.9, 23mm unit. It has a 1/1.28" surface area and promises impressive light intake, dynamic range and low-noise.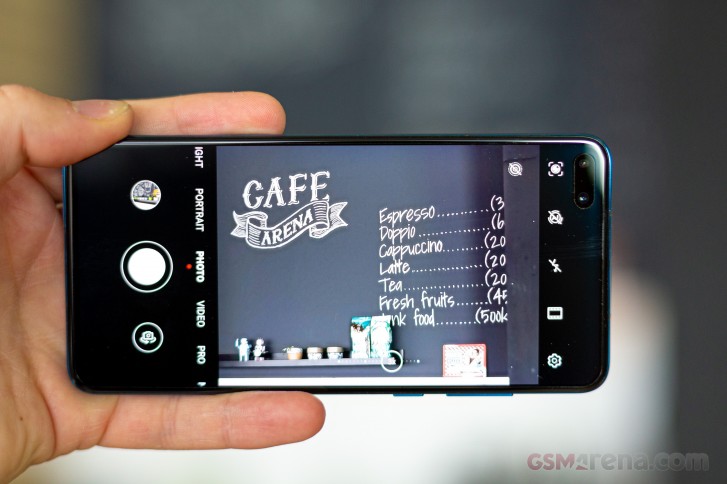 It's definitely a huge sensor and one clearly meant to work with advanced pixel-binning technology and algorithms. Huawei has that covered as well. The company is now on its fifth generation of ISP, which it has paired, through a lot of work with the Kirin 990 5G's advanced Neural Processing Unit into something called the Huawei XD Fusion Engine. It promises advanced image stacking, plus a complex system of leveraging information from different cameras, available on the device. All to achieve the best possible shot.
This new 50MP snapper also has 100% of its pixels acting as phase detection photodiodes. All with the goal of achieving faster focus, even in low-light conditions. There is also a third generation AI Image Engine working behind the scenes, which promises to analyze and optimize shots on a per-pixel level. All pretty advanced stuff.
You also get to enjoy things like Super Night Mode and Super resolution, even on the vanilla P40.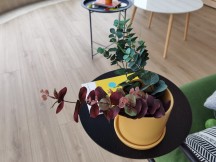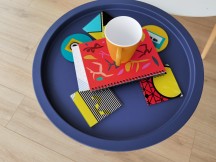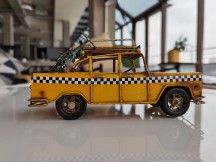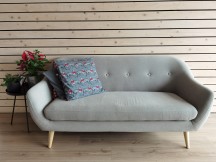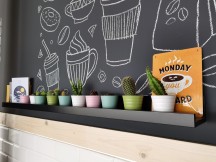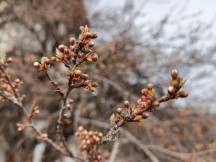 Huawei P40 main camera samples
Even though the main 50MP camera is present in all of its impressiveness. At least on paper, that is. There are notable and understandable cuts to the rest of the P40's camera setup. Compared to its more expensive siblings, of course.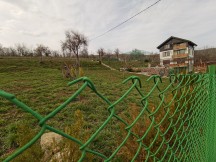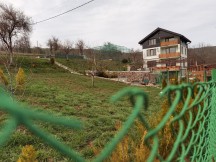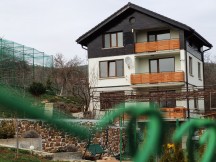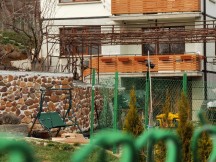 Huawei P40 camera samples: ultrawide • main • telephoto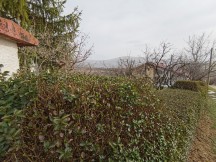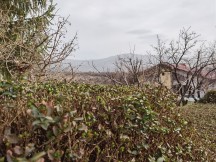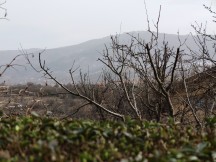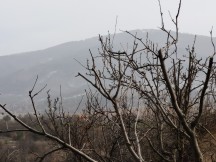 Huawei P40 camera samples: ultrawide • main • telephoto
Both the ultrawide and the telephoto on the P40 are a bit downgraded. The ultrawide is a 16MP, f/2.2, 17mm unit, instead of the P40 Pro's 40MP one. And for telephoto, there is an 8MP, f/2.4 unit. It is 80mm wide, which works out to about 3x optical zoom. No fancy periscope here, but you do get OIS on this camera. Both supplementary snappers also get autofocus, which makes for a nice and versatile setup. The P40 is, naturally, smart enough to switch between its cameras automatically, as needed. For instance, the telephoto will "give up" if you move in at around 40cm from the subject and the main camera will engage. Go in as close as 4cm, or so, and the ultrawide will trigger, so you can leverage its autofocus for macro purposes.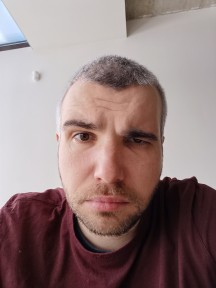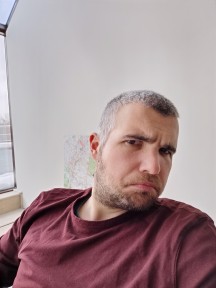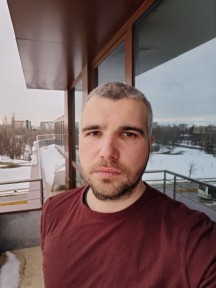 Huawei P40 selfie camera samples
It still remains to be seen just what part of the full flagship software camera experience the vanilla P40 will get, but we are fairly certain that AI Best Moment will be part of the mix. It's a multifold system that can work with both the main cameras and the selfie ones and do things like automatically pick out the best shot out of a burst. Also leverage additional info for 4K live photos, remove reflections from certain objects in frame. Even, try its best to eliminate a passerby from your shot, using information from other shots in the same burst. It sounds pretty interesting and we will definitely be checking it out in the full review.
I think, all negative comment about P40 series, because they never hold this phone..for me GMS is not a deal breaker just use my older phone for bussiness and the new no GMS phone for private time, the power of P40 series camera is my main reason. Th...
I'm buying the Huawei p40 pro+ God willing. I have been a Huawei enthusiast since the day of P8. GMS or not, I no where I belong