Huawei P40 hands-on review
GSMArena team, 26 Mar 2020.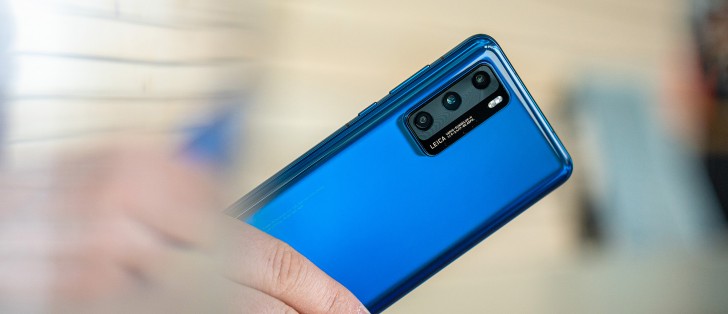 EMUI 10.1 with HMS
Before we wrap the hand-on up, we can't skip to mention a few things regarding software. In a post-GMS era, this is a really dynamic and important area for Huawei. A veritable battlefield, if you will. Straight off the bat, let us say that the P40 family does not have Google Play Services or access to the Play Store. There has been no magical fix or reconciliation in the ongoing situation.
If you plan on getting a P40, definitely make sure you can work around this reality and use Android without Google's additional service infrastructure. If you are really determined, you can definitely work around most limitations in one way or another. The operative word here being "work". It is definitely not a plug and play experience for many of the popular Western services and apps. You can read more about our experience with getting some of the most popular Android apps to run on Huawei's phones without GMS.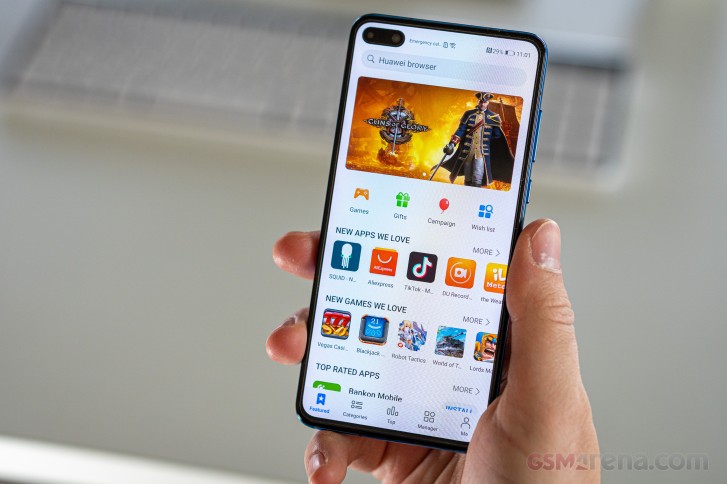 That being said, Huawei's own HMS alternative has ben growing at an impressive pace. The company's own app store, dubbed App Gallery has seen a 500x growth, all round, sine May 2019. That's in no small part thanks to Huawei's enormous financial investments and engineering efforts to lure both developers and apps. There are some important collaborations in the works and coming soon with parties like TomTom, for navigation, Qwant for a search engine, BBC for various content and the Unity game engine.
As for OS-features, the P40 family will ship with a new version of EMUI - 10.1, which will later be ceded on older Huawei devices, as well. There are some new additions to the mix, like Celia - a new voice assistant. It can be summoned by holding the power button for one second of saying "Hey Celia".
Huawei promise the new assistant will be able to handle tasks like calls, texts, reminders and pulling-up info and multimedia. Apparently, however, Celia is not ready for prime-time yet, so it won't ship on the P40 line. Users can expect it via OTA at an unspecified later point in time. Currently, it supports English, French and Spanish languages and should be made available in the UK, France, Spain, Chile, Mexico and Columbia.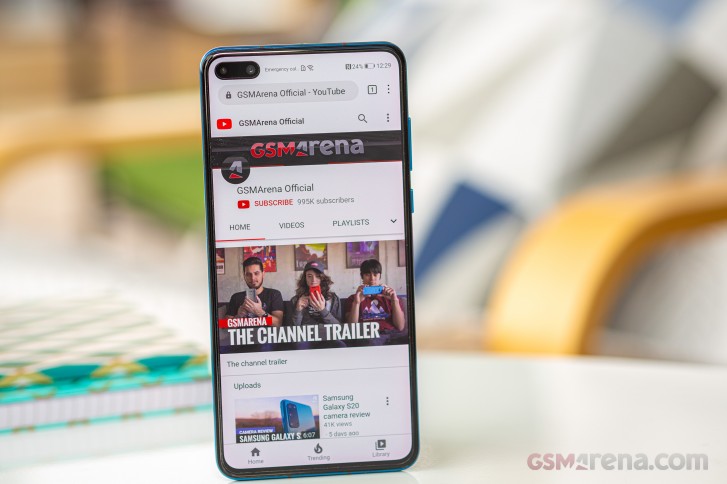 Another new feature Huawei wanted to share early and is promising as an OTA is MeeTime. At its core, it is a voice and video calling app, much like FaceTime or Duo, which already has over 80 million users in China. In terms of improvements, Huawei has now made MeeTime available in Thailand, Malaysia, Singapore, Philippines and Indonesia and is looking to expand it to Germany, France, Italy and Spain soon. Also, the Chinese giant is working on a screen-sharing feature for the service and actually has ambitious plans for its future as an open platform for collaboration, complete with third-party app and service integration. Even including communication with devices like cameras, drones, smart watches and speakers. Some of these features are already a reality, but not really for any apps or services popular to a Western crowd. So, we'll see how that goes.
Multi-screen collaboration, which is something we already saw on the Mate 30, is also getting better this generation. You can now use the software to answer phone and video calls from a MateBook laptop, without the need for the actual phone. You can also share and sync files between the two devices. Plus, a one-click hotspot sharing feature for web access.
Final thoughts
Transitioning from what was a rather long list of expected software features and hopes for a better Huawei Android experience in the future, we feel that this sentiment sums up our initial thoughts of the Huawei P40 rather nicely. It is a phone that holds a lot of promise, in every sense of the word.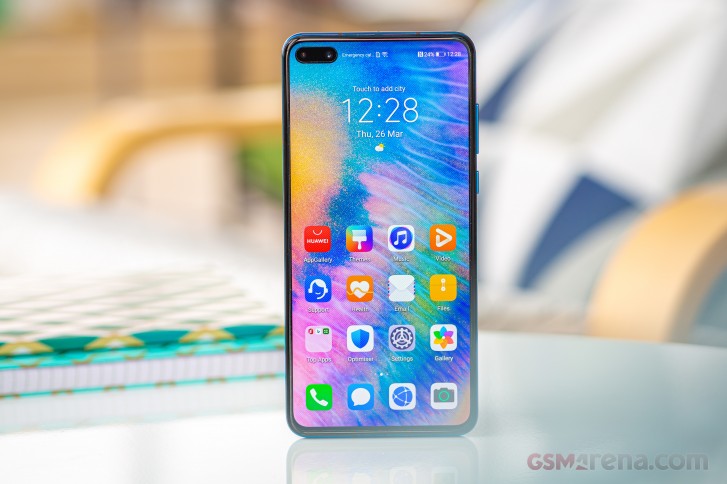 On paper, it looks to offer impressive specs and potentially versatile, even futureproof hardware. The camera is poised to impress, as well. And even though, arguably, the feature-parity in Huawei's current P40 line isn't quite as strong as what Samsung managed to pull-off with the Galaxy S20 line, there is plenty to love and criticize in both camps. Then there is the other, more unfortunate side of the whole "promise" argument. In its current software state, the P40 has more than a few unfortunate pitfalls, especially for a Western audience. Things aren't exactly heading towards a clean GMS-enabled resolution any time in the near future either.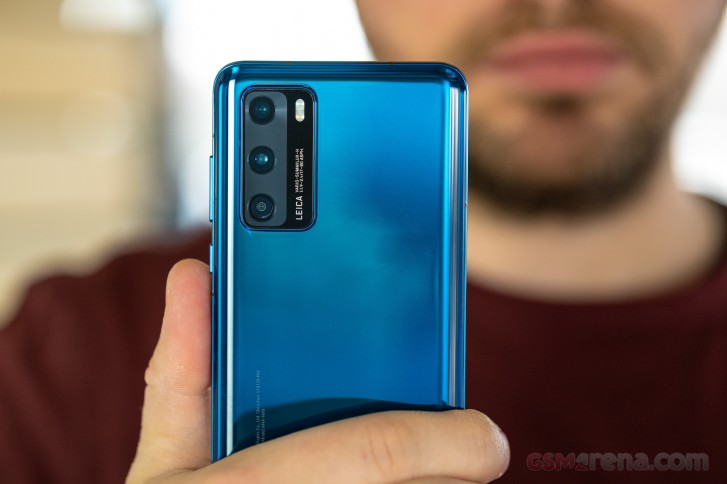 That being said, Huawei's HMS efforts are nothing short of impressive and are starting to show great promise. And, despite being a far less universally applicable statement around these parts, there really is a whole vibrant world of Android beyond Google's infrastructure and services. Keeping that in mind, we are sure that the P40 will find popularity in Europe, even if with a limited and specific crowd of buyers.
I think, all negative comment about P40 series, because they never hold this phone..for me GMS is not a deal breaker just use my older phone for bussiness and the new no GMS phone for private time, the power of P40 series camera is my main reason. Th...
I'm buying the Huawei p40 pro+ God willing. I have been a Huawei enthusiast since the day of P8. GMS or not, I no where I belong