Huawei P40 Pro might have a quad-curved display with no notch, 52MP main camera
Vlad, 14 January 2020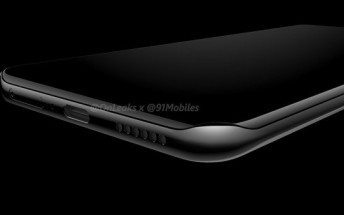 While we've seen a barrage of rumors about Samsung's upcoming Galaxy S20 family recently, let's not forget that Huawei is also working on its next flagship devices.
Of those, the P40 Pro is allegedly going to ditch its predecessor's notch, instead sporting a pill-shaped punch hole in its display. Speaking of the screen, this will be more curved on the sides than the P30 Pro's, and will also slightly curve at the top and bottom. This was already hinted at in previously leaked CAD-based renders of the phone.
Size-wise, it's expected to be very similar to the P30 Pro. The image below purportedly shows the screen glass for the P30 Pro (left), P40 Pro (center), and Honor Magic 2 (right).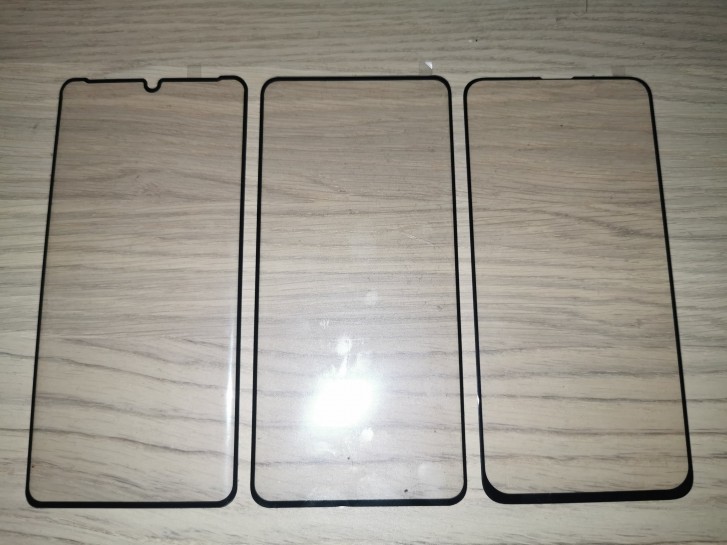 As far as cameras go, the main sensor on the back is claimed to be a 52 MP 1/1.3" unit which will output 13 MP photos by using a quad-bayer filter. The sensor pixel size is 0.96μm, which means the 13 MP shots will have an effective pixel size of 1.92μm, which is definitely big. For reference, the 48 MP quad-bayer sensors that are everywhere these days have 1.6μm effective pixel size when binning occurs (and 0.8μm sensor pixel size).
That said, all of this is just a rumor at this point, and one that does conflict with previous reports of Huawei using a 64 MP main snapper in the P40 Pro, so take everything with a pinch of salt. Finally, note that the same source claims there will be two ceramic versions of the phone, with colors close to those of the Galaxy S10+, white and dark gray. The P40 series will be unveiled in Paris in March.
Related
they already told u.....take everything with a pinch of salt.
Something's wrong about the sensor in this article. A 52MP 1/1.3" sensor would translate to a 1.19μm pixel size (2.38 after 2x2 binning).
The custom sensors have a number. Like the p30 pro had IMX 600y. Unless you know the exact number, sensor size can't be confirmed. IMX 686, IMX 53X, IMX 54X all are between 1/1.5" to 1/1.7". Upcoming ones like IMX 555 in s20 is 1/1.7". Upc...