iOS 14 found to keep user data even after deleting apps
Ro, 10 February 2021
A Reddit user has shared a lengthy post explaining how iOS 14 might be keeping your user data even after you've removed certain data-gathering apps app. He gave an example with 9gag but the behavior is likely not limited to it.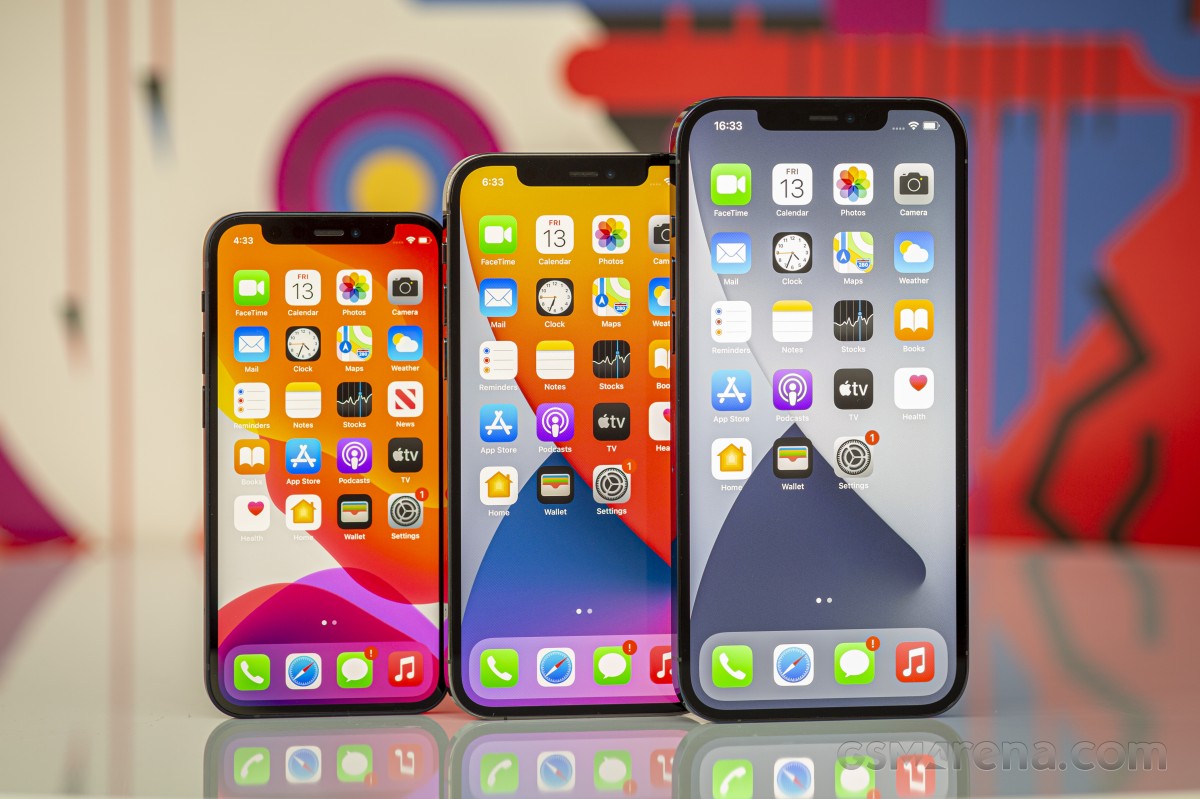 He found user data stored on local Keychain and used again once you re-install the app. The discovery was made after deleting and then installing the 9gag app, which prompted no request for credentials and instead automatically logs you in.
The stored data is there to stay even if you don't sync with the iCloud Keychain and the only way to get rid of it is to perform a factory reset. However, the data can be transferred onto your device from the iCloud Keychain again when you restore your backup. The user compared the behavior to a super cookie you can't get rid of.
That doesn't mean the app data on the device is being used to track you or target you but it can be a privacy liability and it would be nice of Apple to provide the option to completely wipe out your user data if it wants to keep its good privacy track record.
Related
draskostar
12 Feb 2021
39n
this is why jb will stay also in the future
Anonymous
12 Feb 2021
p%B
I never used Google Assistant or Siri on my phones. What should I use it for? Ask for weather. Lol. I just press an icon on my phone and I can read it myself, thank you. Or ask for a joke. Lol.
"Every IOS user will be beaten out of existence" lol by who?
Popular articles
Popular devices
Electric Vehicles