iOS 15.0.1 and iPadOS 15.0.1 now available with fix for Apple Watch unlock bug
Vlad, 01 October 2021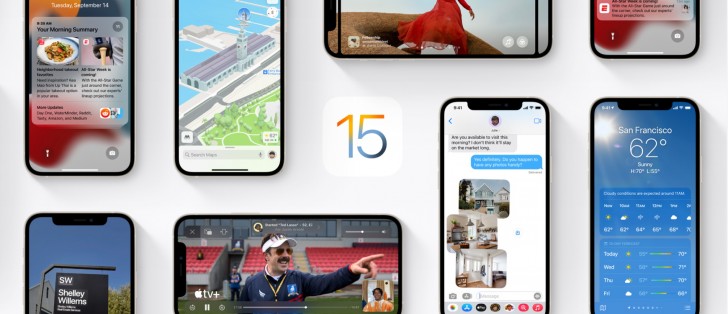 Remember when new big iOS updates didn't have glaring bugs upon their release, despite months and months of public beta testing beforehand? Neither do we, but we're sure such times did exist at some point.
iOS and iPadOS 15 were definitely not releases devoid of any issues, and today Apple has started the bug fixing dance, thankfully. So if you have a supported device on iOS 15 or iPadOS 15, you can check for an update and will be presented with iOS 15.0.1 or iPadOS 15.0.1, respectively.
The former has a changelog with just one item, saying it has bug fixes for your iPhone "including an issue where some users could not unlock iPhone 13 models with Apple Watch". iPadOS 15.0.1, on the other hand, just comes with unnamed "bug fixes for your iPad".
So if you've encountered bugs on your iPad or iPhone, maybe it's best to install this as soon as possible and hope most, if not all of them, have been squashed.
Related
All a bunch of theories that never translate in the real world. IOS has never been relevant in years, it's all android dominating left and right.
You are obviously not familiar with what a good user experience is.
Android provides options that are a distant dream on iOS.
Popular articles
Popular devices