More iOS 15 bugs discovered as iOS 15.1 release imminent
Ro, 29 September 2021
The iOS 15 launch hasn't been exactly smooth sailing as many early bugs sprang their ugly heads. Ones of the most annoying ones is by far the inability to unlock your iPhone using your Apple Watch when wearing a mask. In some cases, you can't even set up the said unlock method.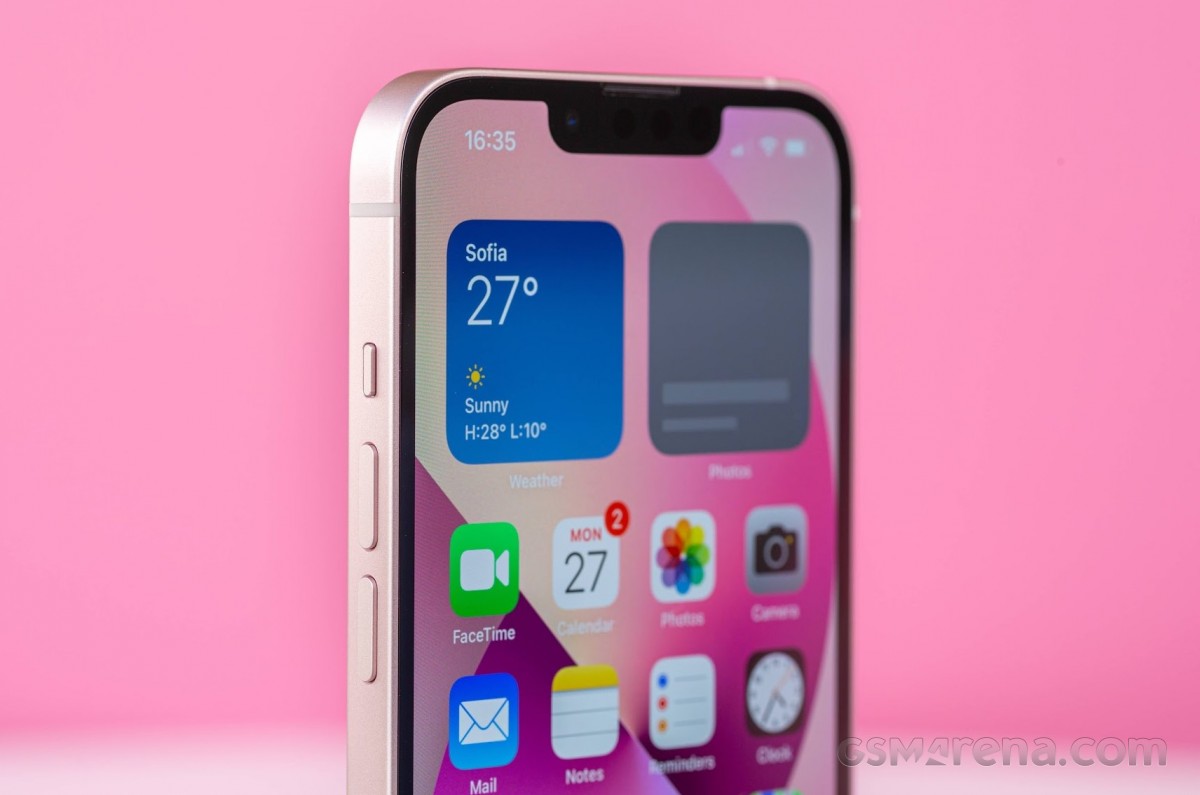 In addition, some owners report a non-functional viewfinder in the camera app, unable to wake up their iPhone 13 phones up upon touch, screen unresponsinvess after unlocking (can't swipe up after a successful face recognition) and Mail app crashes.
Apple already acknowledged some of the bugs, and it even adressed the Apple Watch issue in the iOS 15.1 beta 2 version of the software.
And according to a reader of ours, the stable iOS 15.1 release is just around the corner. Apple stopped signing iOS 15 for the iPhone 13 family members, meaning there's no way to roll back or even use Restore on your iPhone 13. Apple can't let this last long so it will undoubtedly push iOS 15.1 any moment now.
Thanks for the tip, David
Related
"if it is true it's only because Android phones can do a fraction of what iPhones can." You crashed even before you could take off. That's some record, unless you were being sarcastic. LMAO.
Well it seems that they're fixing it on newer devices. I read a lot complains about iPhone 11 especially this year from the battery to everything else.
Popular articles
Popular devices