Xiaomi working on its own Face ID for the Mi 7
Ivan, 15 May 2018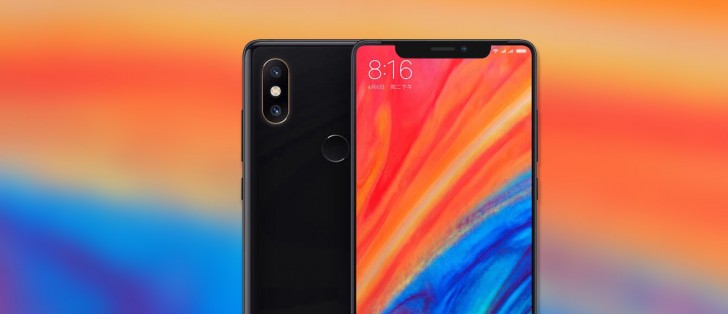 It appears the notch on the Xiaomi Mi 7 is more than just a design choice. A leaked snap reveals a setup within the notch that looks very similar to Apple's Face ID, which is essentially an Xbox kinect module.
Apple's Face ID uses a dot projector and an infrared camera to unlock your phone using your face. The image below, of Xiaomi's alleged implementation, features enough hardware to replicate the task offering the same level of security.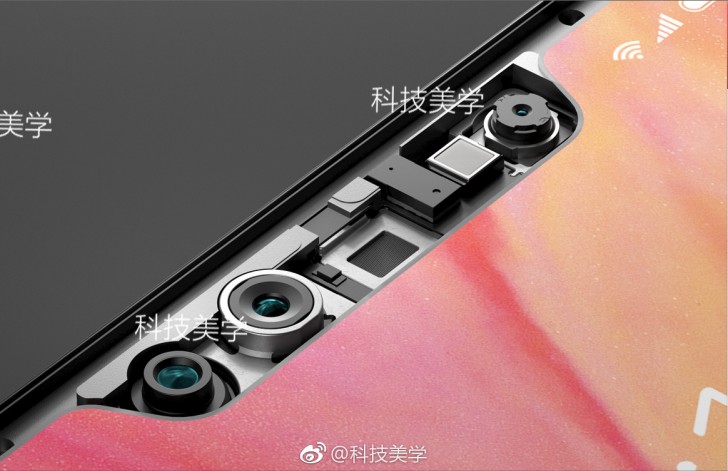 Here's Apple's Face ID as reference.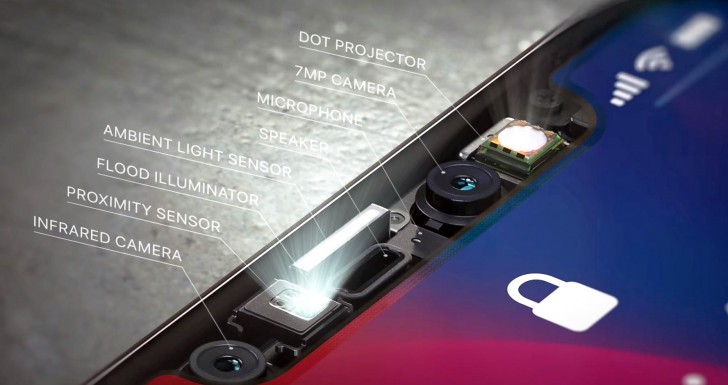 Recent surfaced images showed a rather large notch on the Xiaomi Mi 7, similar to the one on the iPhone X. Its size would be justified by the elaborate tech crammed inside.
Almost all Androids that have Face scanning rely solely on the front-facing camera and Android's built-in solution. So they're left to fill their notches only with the proximity sensor, ambient light sensor and the earpiece of the phone, resulting in much smaller notches.
Xiaomi has reportedly faced issues with implementing its own Face ID in the Mi 7, leading to a delay in the release of the phone. The Mi 7 is rumored to be debut on May 23 while the Xiaomi Mi 6 launched in April of last year.
Related
doesn't matter who started it first, stupid design is still stupid. How would you feel if your eye vision is blocked by, for example, a notch? That's how stupid the notch is, :P
It might be the inventor of the notch, but Apple's was more mainstream and fit much more in the bug notch. While I do agree they made it, I don't really see companies copying Essential, save for Sharp.
Popular articles
Popular devices