LG and regulators stand against Qualcomm's position to withhold antitrust decision
Yordan, 12 June 2019
Qualcomm was appointed a supervisor by a US antitrust governing body for being a monopolist in its position of a patent owner and chip manufacturer. Apparently, San Diego has no plans to go under supervision while pursuing an appeal, which pushed LG to file a complaint with the federal court in San Jose, California.
The Korean company claims that Qualcomm is delaying the supervision so it can make LG sign another unfair deal.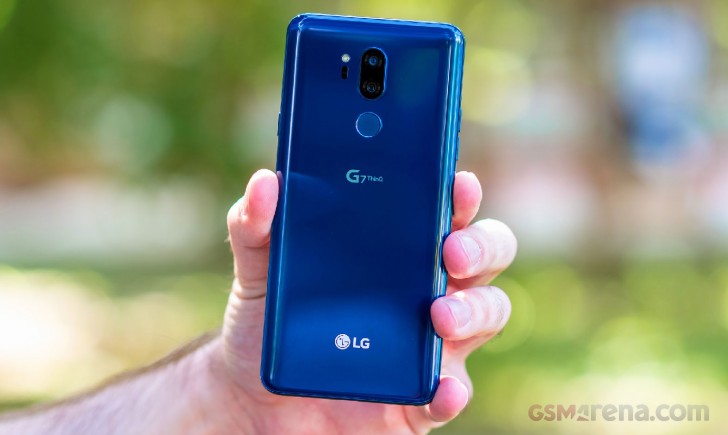 The Seoul-based conglomerate was backed by the US Federal Trade Commission, which stated it was in public interest to let the antitrust ruling stand, otherwise, an appeal could take years before any resolution.
The filings are following a decision from last month that ordered Qualcomm to alter the "no license no chip" business model in order to stop its monopoly on the chipset market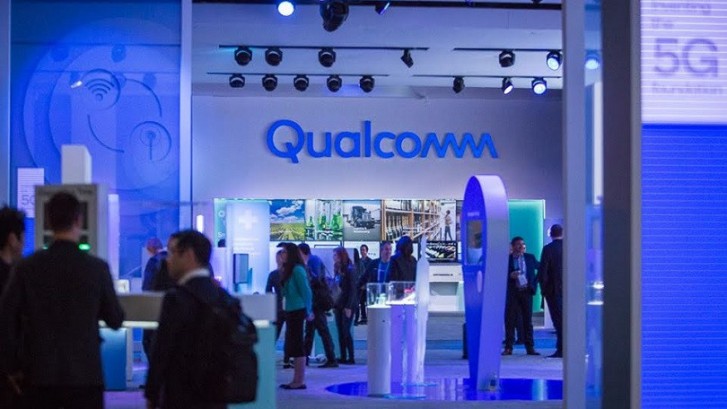 Qualcomm said an appeal would be pursued because the decision would entail a radical restructuring of its business relationships in ways that would be impossible to reverse if it wins an appeal. However, the court filing from JongSang Lee, LG's general counsel, said the phone maker relies on Qualcomm for modem chips and San Diego has been applying pressure on signing a new patent license, since the current one ends on June 30.
Related
You can't create your own technology? Oh my...
But you can't create your own technology. 4g providers build networks. These networks use LTE. If your creat a technology, you will have to ask providers to build new networks...and they won't. Anyone who want to use 4g must pay Qualcomm....
I know Qualcomm's shady business practices are all true and I agree with what you wrote but you are still wrong on one part as I think you misunderstood me since you've said "Qualcomm is not God but evil" so I'll make my wording a bit easier to under...
Popular articles
Popular devices