LG K10 and LG K7 hands-on: LG at CES 2016
LG at CES 2016
GSMArena team, 7 January, 2015.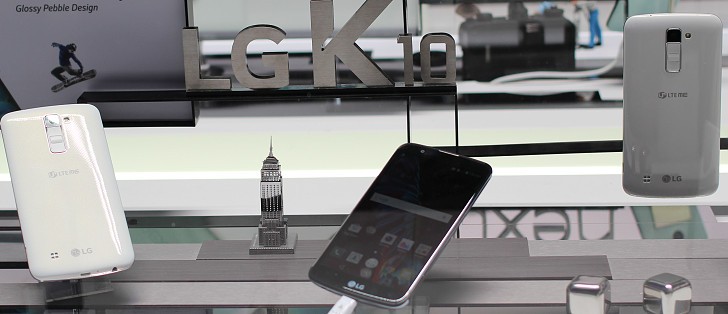 Introduction
This year the CES expo in Las Vegas is mostly about HDR TVs and smart appliances (fridges, washing machines) rather than smartphones and slates. LG is among the few manufacturers to bring new mobile gadgets - the LG K10 and LG K7.
The K series is the successor of the popular L series, which reached third generation last year and became pretty hard to differentiate. So we applaud LG for the decision to build a new lineup instead of piling up messy model numbers.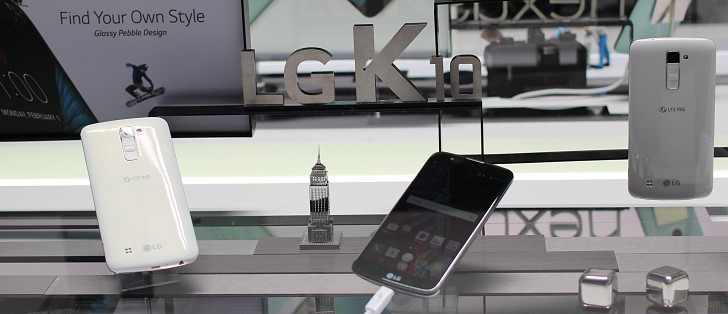 The K10 and K7 are textbook mid-gangers, though both have borrowed some of the features of the premium G- and V-series devices, mostly on the exterior.
Both LG K10 and K7 run on Android Lollipop (no Marshmallow), but hopefully LG has some update plans in store.
Where can I get this phone around Cape town?
I did a factory reset of my phone, but now it has found some bugs. Can anyone help?