LG G7 development may have started from scratch, by order of new Vice President
15 January 2018
"We will unveil new smartphones when it is needed. But we will not launch it just because other rivals do," said LG Electronics Vice Chairman Cho Sung-jin. After, an anonymous official from the company told The Korea Herald that Cho ordered the LG G7 development team to start over from scratch.
This will likely push back the unveiling from March to April. A new time frame will be selected later, perhaps around the Lunar New Year (February 16).
The company has been struggling to find a strong selling point for the current LG G7 prototypes, according to in-house speculation from LG (as reported by one executive). There are growing concerns that this delay will also affect the next V-series device, which normally launches in the Fall.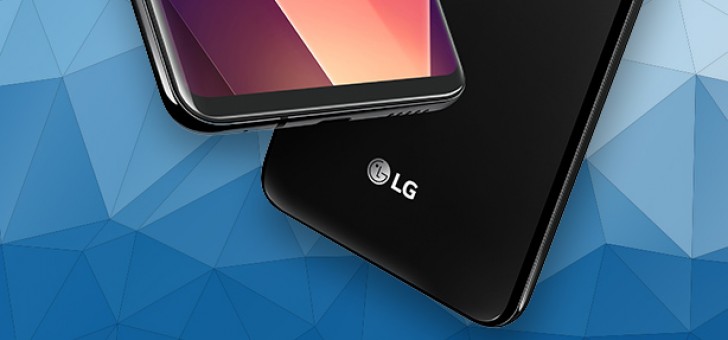 LG Electronics is working on new marketing strategies, says a public relations official commenting on Cho's CES announcement. The Vice Chairman hinted that the company will retain existing models and unveil more variants of the G and V series. So, the upcoming flagship may be called LG G7 after all, but its specifications and marketing approach are under review by the company's new leadership.
Related