LG V30 midframe reveals wireless charging on board
Yordan, 30 June 2017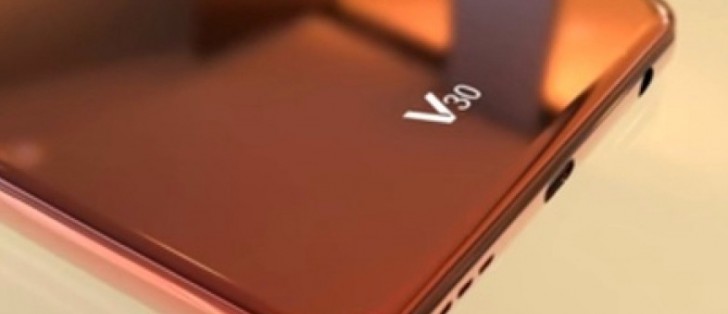 The LG G6 is already on the market, so LG is now focused on its V series and the manufacturing of the LG V30. According to a newly leaked image, the device will come with wireless charging and might have a unibody, instead of the removable back panel the LG V20 had.
The wireless charging coil in the image is attached to the midframe, so it won't be built into the back panel. This means the V30 will have a glass back to allow the wireless charging to work.
According to previous rumors, the LG V30 will come with OLED panel and will have only one display instead of the dual-screen solution LG implemented in the first two generations. The phone will run on Snapdragon 835 with 4 GB RAM on board.
Related
I haven't as yet seen any 835 powered device's with FM radio enabled , it was nice to have on my G5 , some how I would be surprised if the V30 has this , personally I think all devices should have FM radio enabled if the device has the capability...
Certainly not all changes are appreciated , by the same token I have no doubt the battery life will be leaps and bounds better than previous model s as long as LG does not put a ridiculous tiny battery in it to make it thin. also it will probably ...
Popular articles
Popular devices