LG V30S ThinQ and V30S+ ThinQ now official: V30 with more memory and new colors
Victor, 24 February 2018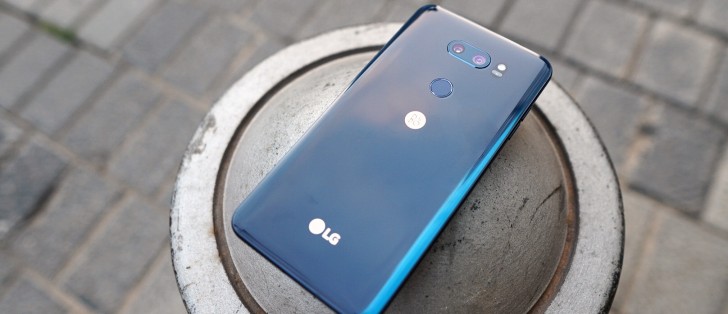 The all new LG V30s is here, but you can safely let go of your seats. Just like the rumors predicted, it is nothing more than a memory upgrade over the current model. Plus, a new AI platform added on top. So, while technically LG announced two new devices, the V30S ThinQ and V30S+ ThinQ, the "S" and "S+" parts, simply stand for 6GB RAM, plus 128GB storage and 6GB RAM, plus 256GB storage, respectively.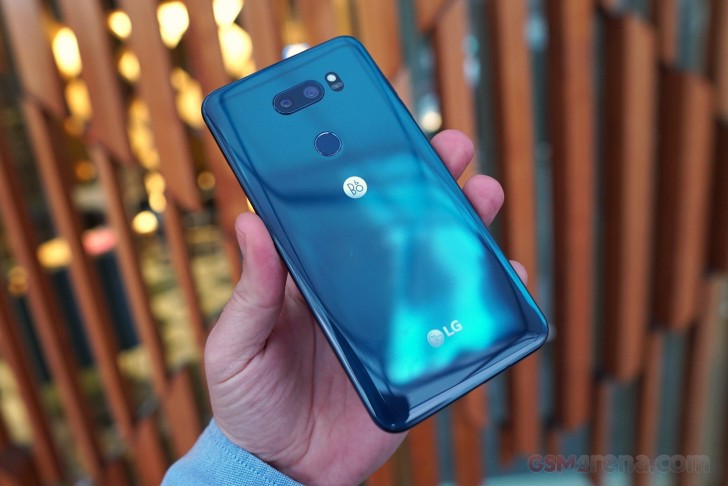 That's about the only hardware change announced today. That and a pair of new colors, as clearly evident by their names: New Maroccan Blue and New Platinum Gray. Those will be the only two launch options for the V30S and V30S+. The older paint jobs will not be available. Although, given LG's track record so far, we don't exactly expect this binary color pallete to last long.
As for the ThinQ part, it is LG's new AI - because it's 2018 and not having AI clearly means you have given up. Joking aside, the platform is reminiscent of Samsung's Bixby, mainly for its ambitious scope to span all throughout the V30S UI, as well as connect smart appliances and accelerate and aid in all things IoT.
To break ThinQ down a bit, first off there is AI CAM - a layer of artificial intelligence on top of the camera viewfinder that is designed to recognize the subject of the shot and adjust the camera settings accordingly. Currently, it can sort things into 8 categories: Portrait (Person), Animal, City/Building, Flower, Sunrise, Sunset, Food and Landscape. Nifty, even if not really that innovative.
Then there is QLens, which can attempt to recognize specific objects for the purposes of shopping, price, and image searching online. It can also read QR codes - a lot less impressive, but still very practical. Last, but not least, ThinQ can communicate with all your existing and future IoT, smart appliances, like washing machines and dryers.
LG is also attempting to keep ThinQ and its AI efforts as open and accessible as possible. Google Assistant integration fits in pretty well with that ideology. You should be able to ask ThinQ to take photos and search for things, or pull up IoT device info straight through Google's AI voice or text.
Any current V30 users will be happy to learn that the ThinQ platform will be coming to their devices as well. LG is also promising a new "Bright Mode", which should improve the low-light performance of the V30 camera and is already present on the V30S pair.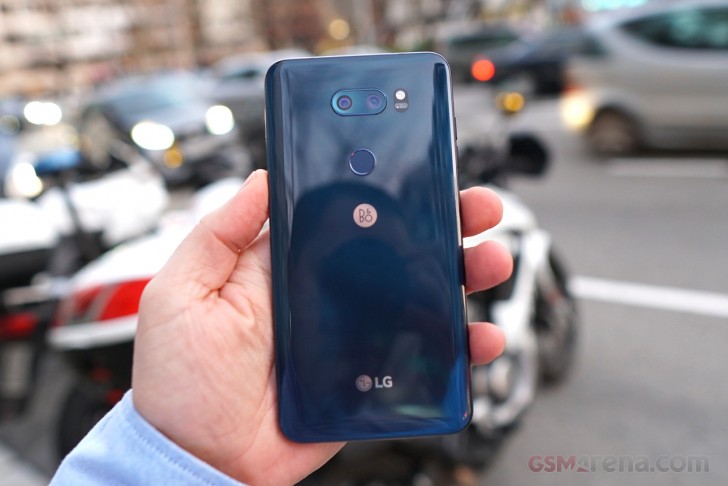 You can expect the new V30 flavors sometime next month, but pricing is still unknown. Some markets will see the regular V30 disappear in favor of the V30S and V30S+, while others can expect all of them to sell simultaneously. At least for some time, that is.
Related
AnonD-3124
27 Feb 2018
sxr
Hello LG
And so new phone with a bit extra memory and ram and much bigger price from its precedessor like S9 and S9+. Thanks no.
World full of shitty things to take your money, most important plenty people are generalized by useless things you mentioned, there is no cure from stupidintness
Popular articles
Popular devices
Electric Vehicles