Mobilcom-Debitel to bring Nokia Android devices to Germany
31 January 2017
The latest bit of online gossip by the popular leakster Roland Quandt has it that MobiCom-Debitel is looking to form long-term partnership with HMD Global, bringing the Nokia 6 to Germany in the forthcoming months. It will be following the Nokia 150 featurephone that is already available on the German market.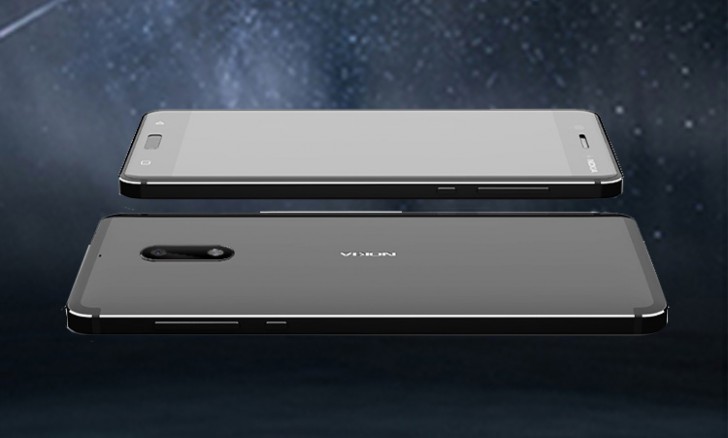 Nokia 6 is still available exclusively in China with over 1.4 million registrations. There was also a rumor about a white Nokia 6 but HMD Global denied such information and assured the device is currently only officially sold in only one country and a single color.
There's no official confirmation yet from Mobilcom-Debitel, but we'll be keeping an ear on the ground.
@rquandt Quelle ist übrigens eine Mail-Antwort der PR-Abteilung von Freenet, der MD-Mutter.

— Roland Quandt (@rquandt) 30 January 2017
Related