Motorola Moto M review: M for Midranger
M for Midranger
GSMArena team, 13 January 2017.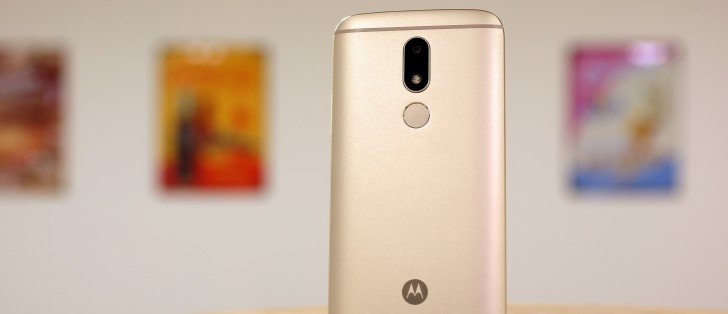 Final words
As far as first impressions go, the Moto M makes quite the entrance. The cold metal feel against your fingertips could fool you that you've spent top dollar when in fact you've been quite the reasonable shopper.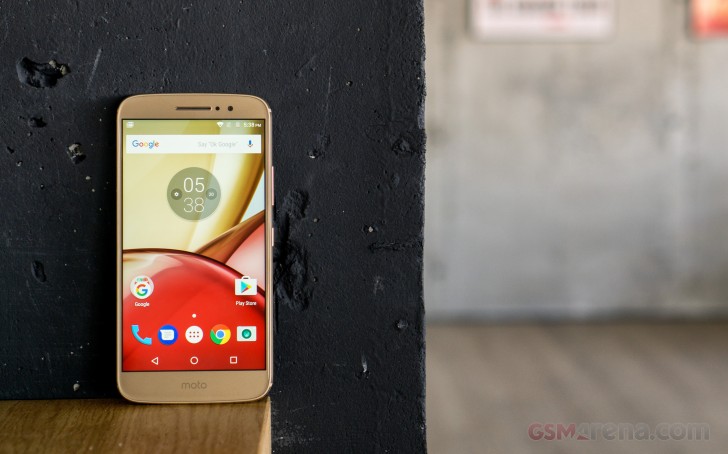 The thing is, though, metal builds have trickled down to even the lowest market segments, and you could match the Moto M's build quality at an even more affordable price point. And it's not like the Motorola phablet makes all that a compelling case for itself where it matters the most.
It's more of a consistently average performer, and we'd struggle to point out an area where it actually shines. Though this could just as easily be rephrased to say that the Moto M also doesn't fail miserably in any respect.
It's the camera that can use the most improvement if we had to name one thing. 16MP is all fine and dandy, but there's a lot more than just the dots, and the Moto M doesn't seem to get most of it right. We would have liked to see a better battery life out of the Moto M too. The 55-hour rating is quite indicative of its overall unimpressive performance in this respect.
Motorola Moto M key test findings
Tried and tested design, premium look and feel
The display has high contrast and decent sunlight legibility, but brightness could have been higher
Battery life is on low side of average - 55h Endurance rating
Nexus-like vanilla Android Marshmallow build without the Moto customizations from more upmarket models
One of the highest-scoring Helio P10 implementations, the Moto M is still underpowered in the graphics department and the chipset is probably the reason for the lackluster battery life
Loudspeaker scores a Good rating in our test
The audio output quality is clean but really quiet so it's not a good match for big headphones
16MP primary camera captures good detail, but is otherwise flawed in color reproduction, dynamic range and exposure
The front-facing 8MP cam produces great selfies - detailed, and with pleasing skin tones
1080p video from either camera is uninspiring in quality
Not a small step up, but for about $100 more you could grab a Moto Z Play and get an overall superior device with much better battery life, more capable camera (with 4K recording too) and more feature-rich software. Oddly, you'd be sacrificing selfie resolution, though. The Play could also take Moto Mods, but if you're already $100 above budget, extras are perhaps out of the question.
Alternatively, you could save yourself a few notes and go for the Moto G4 Plus. You'd be sacrificing looks, that's for sure, but the G4 Plus will deliver significantly better battery life, a dedicated microSD slot, and the Moto screen features. The Moto M has the higher-res selfies and the metal body to show for its higher price.
Lenorola/Motonovo will happily sell you the Lenovo K6 Note too. This one goes for G4 Plus money, thus cheaper than the Moto M. It's got some metal on its back too, so it's looking a bit better than the G4 Plus, though we still find the Moto M more appealing. What the K6 Note has going for it, is a brighter display, vastly longer battery life aand... yes, the price.
You'd be foolish not to consider a few Xiaomis first, though. A whole bunch, really, all of them packing more punch than the Moto M, while also being cheaper and having metal on their backs. With batteries in the 4,000mAh ballpark they all outlast the Moto M, so there's that too.
The Redmi Pro packs an AMOLED display and has dual cameras, so it's perhaps the most full-featured of this quartet - also the most expensive. Then the Redmi Note 3 comes in a Snapdragon 650 flavor if you're not a Mediatek fan for some reason, but it's also objectively the longest-lasting of this group.
One potential caveat here is that not all of the Xiaomis are available everywhere, so your selection may be limited by availability.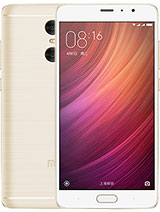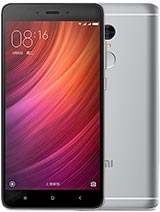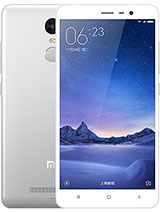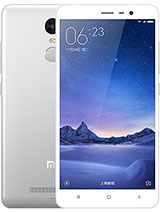 Xiaomi Redmi Pro • Xiaomi Redmi Note 4 • Xiaomi Redmi Note 3 • Xiaomi Redmi Note 3 (MediaTek)
The Samsung Galaxy J7 (2016), on the other hand, can be found pretty much on every market globally, and if it's this much of a fan favorite around here, there must be a good reason. It's cheaper than the Moto M and boasts a superior battery life (and a user replaceable battery, for that matter). The Moto M is the looker of the two, features a sharper 1080p display over the 720p of the J7, and has higher-res cameras front and back.
With all those Ms in its name, is the Motorola Moto M the ultimate Midranger? If you've gotten this far, you already know that's not the case. But if 'good-looking, average-performing, reasonably-priced' rings well with your particular list of priorities when shopping for a smartphone, the Moto M fits the bill just right.
Raaz Ahmed
25 Nov 2021
XWG
I have to change my mobile new version repairing my battery battery is the very low
Your mobile charges are low and there is no place for service in Bangladesh