Motorola has no plans to update the Moto Z4 with Android R
Sagar, 22 June 2019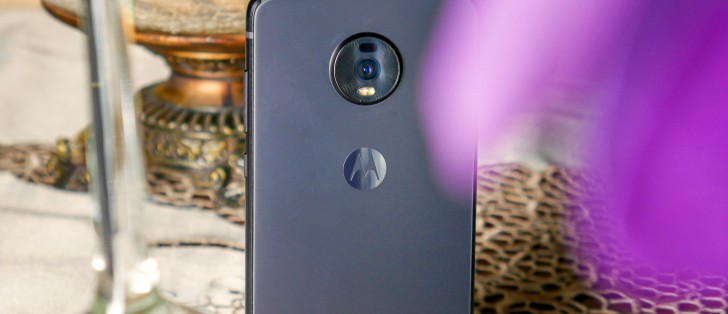 Motorola launched the Moto Z4 last month with Android 9 Pie, and while the smartphone will naturally receive the Android Q update, it was expected to get Android R as well. But it turns out that won't be the case.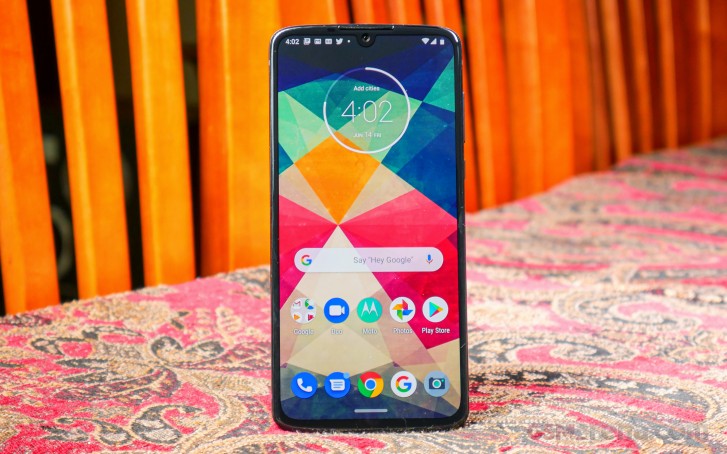 Motorola has confirmed that it will upgrade the Moto Z4 to Android Q which is due for a release by Google in August, but it has no plans to roll out Android R which will arrive next year.
Of course, Motorola currently not having any plans to upgrade the Moto Z4 with Android R doesn't mean it won't. We are more than a year away from the release of Android R and there could always be a change of plans, but considering we are talking about Motorola here which hasn't been doing all that great on the software updates front, we are not getting our hopes high.
On the upside, Motorola has confirmed that it will continue to push security updates to the Moto Z4 for two years. But again, this will be on a bi-monthly basis, so don't expect the latest security patch every month.
Check out what we think of the phone in its current Pie state in the detailed review here.
Related
Oh shoot, I forgot about that. And it'll come with a 120 hz OLED, which just sounds awesome
Popular articles
Popular devices
Electric Vehicles