You can save up to $700 on Motorola Razr 2019
Sagar, 01 February 2020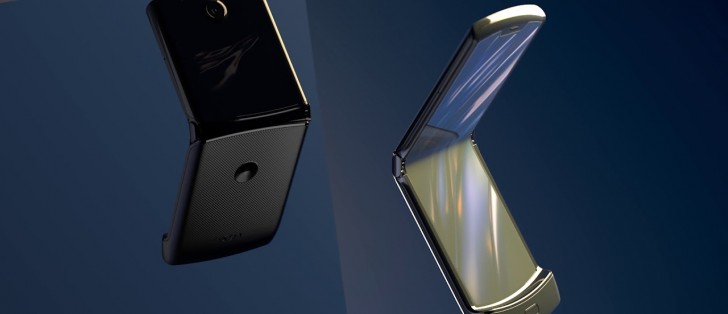 Motorola announced the new Razr 2019 foldable smartphone last November. It sure makes one nostalgic, but at $1499.99, it's quite an expensive device for the specs on offer. However, if you decide to buy it from Verizon, you can save up to $700 on your purchase.
If you are an existing Verizon customer, you can save $500 upon adding a new line and trading in your old device. And if you switch to an Unlimited plan, you get $200 on a Prepaid Mastercard, meaning a total saving of $700. You can head over to the source link at the end of the article for more details, including the complete list of devices accepted for trade-in.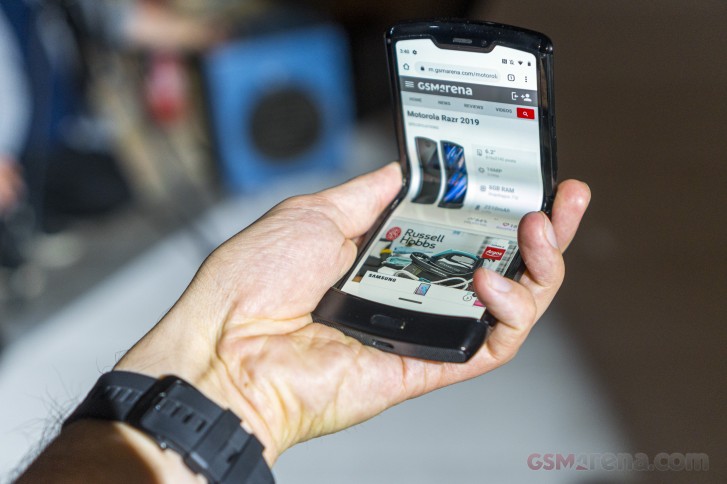 The 2019 Razr can also be purchased from Motorola's official site, but there are no discounts or trade-in options available right now.
That said, irrespective of whether you purchase the Razr 2019 from Verizon or Motorola, your order will start shipping from February 25, instead of February 18.
The Motorola Razr 2019 is powered by the Snapdragon 710 SoC and comes with two displays - the 6.2" main foldable display, and the 2.7" external secondary screen. You can read our Motorola Razr 2019 hands-on to learn more about it.
Related
I saved $1499.00 on the razor. By not buying it. Still love my moto z2 force though.
If you don't really care how your phone performs and don't need to take great pictures and really want to wow people with a parlor trick, Motorola has made the perfect phone for you. For everyone else? Move on.
For me is quite expensive to spend for RAZR 2019 right , i will buy when they cut price , or waiting for sure iphone 9
Popular articles
Popular devices