New Xiaomi Mi Mix Alpha renders show a curved display extending all the way to the back of the phone
Victor, 21 September 2019
The "waterfall" display design, as seen on the vivo NEX 3 and Huawei Mate 30 Pro seems to be becoming a new trendy "thing" in the mobile realm. Whether it will be anything more than a trend, however, is still up in the air at this point. But what if somebody took things one step further? Here's the situation regarding Xiaomi and the new Mix phone as we currently understand it - There will be a big event on September 24, showcasing an ambitious new Mix handset with, in the company's own words, over 100% screen to body ratio. Now, this could be a waterfall display taken even further to the extreme enough to twist the calculations in such a way as to break the 100% mark. At least technically, that is. After all, Xiaomi's own teaser images of the Mix Alpha do seem to show a side view of a phone covered entirely by a curved display.
But there seems to be an even more intriguing possibility as well. One being tossed around industry cycles and making the rounds in a bunch of different renders. Concept renders, might we add, just to emphasise the speculative nature of this new potential development. But, long story short, we definitely have the technology to pull-off a display, wrapped around the body of a phone in this manner. And since the panel itself would simply have to be curved in place and not foldable, the design should potentially be even more practically feasible than devices like the Huawei Mate X or the Samsung Galaxy Fold.
Stirring the pot just a little bit more, there is also the topic of the Mix 4 and Mix Alpha monikers. Both have been popping up in rumors. Perhaps "4" was nothing more than a placeholder. Then again, we might see a couple of Mix devices at the September 24 event. Potentially a very exclusive look at a curved display Alpha of some sorts that won't necessarily be rushed to end users at this point in time. After all, that is how the Mi Mix line originally came into existence - with a mostly concept, tech showcase device. But, we digress.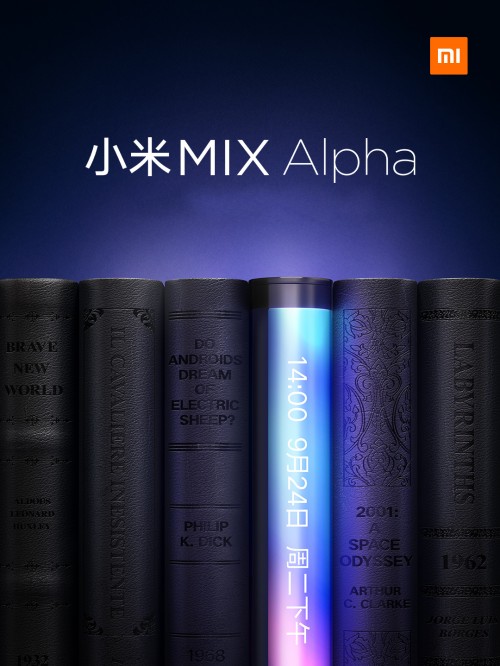 Rounding up some of the other whispers in the rumor mill regarding Xiaomi's upcoming announcements, we can expect to see Qualcomm's top of the line Snapdragon 855+ powering a Mi Mix device.The new Mix might also be the firs ambassador for Samsung's 108MP ISOCELL Bright HMX sensor. Likely joined by a telephoto and/or ultrawide camera.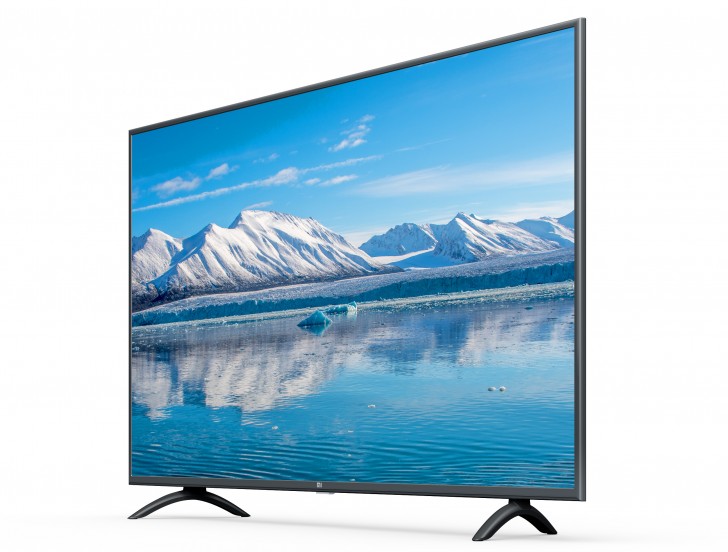 As for less convoluted and shrouded in mystery devices, Xiaomi is expected to unveil a Mi 9 Pro flagship, complete with the same 6.39-inch Super AMOLED as the vanilla one, Snapdragon 855+ chipset and a larger 4,000 mAh battery. Also, likely support for Xiaomi's new 30W Mi Charge Turbo wireless charging tech. Mi TV Pro and MIUI 11 announcements are also expected at the September 24 event.
Related
Seamlessly.blue
25 Sep 2019
FMY
he battery drain on this thing must be massive. How much does this phone kill your battery?
Comparing cheap sensor's MPs to human eye is like comparing fresh vs rotten fruits.
Human eyes resolution is 576 megapixels!
Popular articles
Popular devices
Electric Vehicles