Nokia 2 spotted on Geekbench with Snapdragon 210 chipset
25 July 2017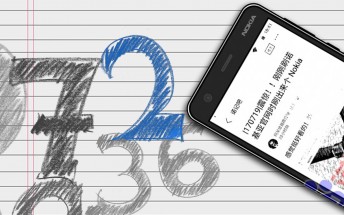 HMD relaunched Nokia in the mid-range and has been expanding down towards the entry level. Currently, the Nokia 3 is the most junior smartphone in the lineup, but a Nokia 2 has been sighted several times.
Geekbench detected a Snapdragon 210 chipset (or 212, differences are negligible) with a single gigabyte of RAM – half as much as the 3 has. It does run Android 7.1 Nougat, so no compromise has been made on the software side. Storage was not detected, but we think 8GB is a good guess.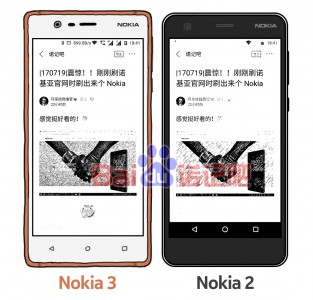 Since we're making guesses, we'd say the price of the Nokia 2 will be €100 – right between the new Nokia 3310 (€50) and the Nokia 3 (€150).
Thanks for the tip, Anvin!
Related