Note7 customer denied refund for Gear VR because it 'works with other Samsung devices'
Ricky, 14 October 2016
Reddit user agolightly took to Reddit to release their frustration with Samsung in light of the Note7's discontinuation, after having had to return their Note7 twice.
As some background, Samsung did say it was going to refund all accessories that were purchased for the Note7, but a disgruntled customer was not granted a refund for the Gear VR they purchased after buying a Galaxy Note7. The reason given was that the Gear VR "can be used with another Samsung device" and that it was trying to be returned past the 30-day return window.
And it is true, the new Gear VR for the Note7 does come with two docking points, one USB-C for the Note7 and another micro-USB for the Galaxy S6 and above.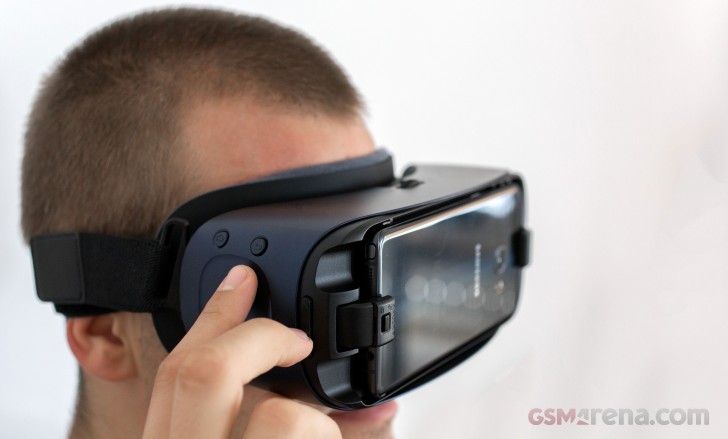 What's most frustrating to hear is that they could have returned the Gear VR after the first recall, after all, the assumption was that the second batch would be safe to use. But since the phone did come with issues again, it further delayed the action of trying to return the Gear VR. As they explain: "If Samsung had recalled the unit instead of replacing it with another defective phone, I would have been within the 30-day window."
Agolightly explains they no longer want any Samsung phone after having returned two Note7 devices. And they don't want the $100 credit for switching to a Galaxy S7 edge. They just want their $100 back for the Gear VR purchased.
Related
After the shameful mess they did, how they dare to refuse a full refund???
Well aren't people entitled to refunds on everything?! They bought a device that was flawed and called back and eventually discontinued. why wouldn't they be allowed to return all accessories for it? Samsung are just a horrible company
although my note 2 suddenly stopped working(was just charging and it stopped), and I vowed not to buy Samsung anymore, I do like the note line a lot because of that pen, that being said, I truly hope people sue Samsung to the bone because of their r...
Popular articles
Popular devices
Electric Vehicles