Nvidia looking to buy Arm, in 'advanced talks'
George, 01 August 2020
UK-based chip designer Arm could change hands from its current SoftBank owner to Nvidia, Bloomberg reports, citing unnamed sources. The companies are in 'advanced talks' as per the insiders and a deal could be struck in the coming weeks.
Japanese SoftBank acquired Arm four years ago for $32 billion. Now, the amount Nvidia is expected to pay for it is estimated by market analysts at $55 billion.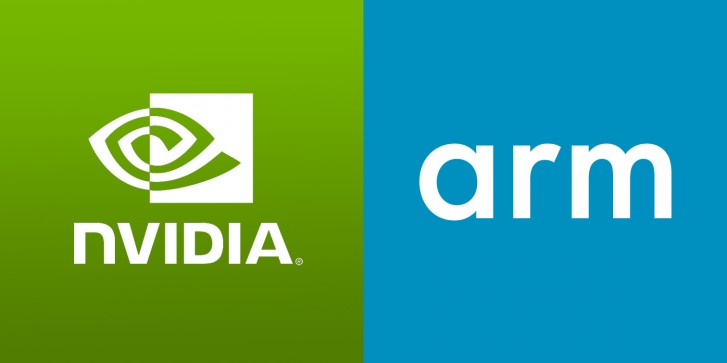 The acquisition could be met with regulatory hurdles, however, as Nvidia is also currently a customer of Arm and rival customers like Apple, Qualcomm, AMD and Intel will require guarantees that they'll be given equal access to Arm's instruction set.
Arm designs chips for key industries, most notably smartphones, where virtually every CPU employs its designs. It's also expanding into smart cars, data centers, and networking equipment. Nvidia, meanwhile, is the world's largest graphics chipmaker with a market value of around $260 billion.
Related
MIPS brought the first true 64 bit architecture in 1991.(ARM4 came in 1994) AMD brought 64 bit to consumer systems in 2003(A RMv6 came in 2003) Intel and AMD made 64 bit mainstream in desktops by 2008 (ARMv7) ARMv8 came in 2011 Apple implemen...
Anonymous
04 Aug 2020
7tm
< Elon Musk Me is still profitable business. And you are not Bruce Wayne What a curious message, at least I have a name here that's a real word :) If Bruce Wayne really did exist (and believe me years ago I had a guy dressed as the ...
Anonymous
03 Aug 2020
xmq
By "european computer scientists and engineers" you meant the engineers who work in Austin (Texas) ? The ARMv8 architecture, the first ARM architecture to include a 64-bit instruction set was mostly developed by the Austin team same for Cor...
Popular articles
Popular devices
Electric Vehicles