OnePlus 5 jelly effect is natural, the company says
Vlad, 29 June 2017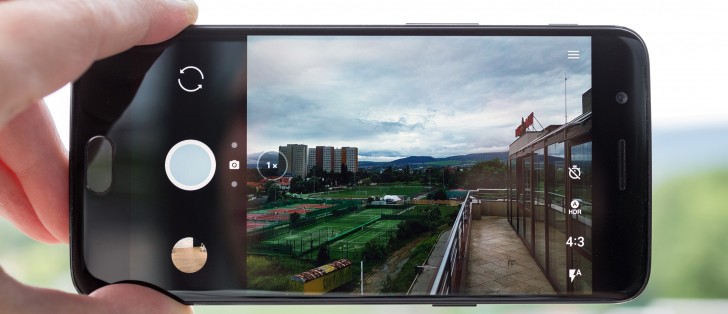 Earlier today we told you about how some OnePlus 5 owners have noticed a 'jelly effect' on the screen when scrolling. This issue is a bit difficult to describe, but what it basically amounts to is that when you're scrolling some parts of the content of the page or app you're viewing take a little to catch up with the rest. This gives birth to a stretch illusion that people have called 'jelly effect'.
Back when the initial reports started coming out, XDA Developers reached out to OnePlus for an official statement on the matter. And now the Chinese company has issued just such a thing. Here it is in its entirety:
The OnePlus 5 uses the same level of high-quality components as all OnePlus devices, including the AMOLED display. We've received feedback from a small number of users saying that at times they notice a subtle visual effect when scrolling. This is natural and there's no variance in screens between devices.
Those are definitely a lot of words used to essentially say "tough luck!" or "get used to it!", but such are the ways of 'PR speak'. So while you should rest assured that OnePlus uses only high-quality components, you definitely shouldn't expect any over-the-air software update to fix this perceived problem. Nor, for that matter, should you contact customer service for a replacement device - in the company's view, the units exhibiting this behavior are not faulty, so there's no reason to swap them.
In fact, OnePlus stresses that the aforementioned issue is "not a QA or manufacturing defect".
Related
As I mention in previous post, it is just panel quality not up to best, same issue appeared on my galaxy s4 or earlier amoled models, to be honest never bothered me and I don't think so it is big issue, but considering it is 2017 and amoled panels ad...
Exactly my thought. This is not the case with other android manufacturers.
Some people think shoving a flagship soc means they get a flagship quality phone. Those that use their heads know otherwise.
Popular articles
Popular devices
Electric Vehicles