OnePlus launches OnePlus 3 and 3T closed beta for Android Pie
22 March 2019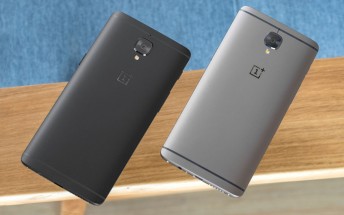 When Android Pie launched, OnePlus promised that the OnePlus 6, 5/5T, and 3/3T would all be updated to the next version of Android. So far, OnePlus has held beta programs and officially released Android Pie for the OnePlus 6 back in September, and the OnePlus 5 and 5T back in December.
We are finally seeing progress on the long-awaited Android 9.0 Pie update for the OnePlus 3 and 3T. On Friday morning, a OnePlus staff member announced that it was opening registrations for a closed beta of selected OnePlus 3 and 3T users for early builds of Oxygen OS running Android Pie.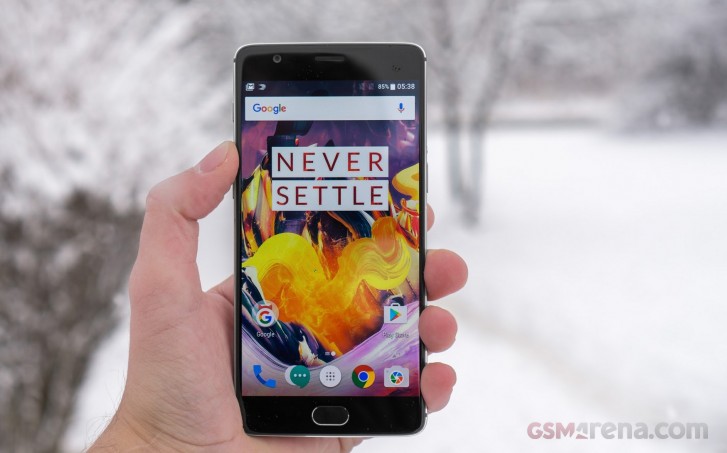 OnePlus 3T
Before you head to the link and sign up, you must know that OnePlus community members will need to offer extensive feedback and frequently flash new builds that will usually involve wiping the internal storage. The closed beta is intended for someone who isnít using the OnePlus 3 or 3T as a daily driver.
The Android Pie update for the 3/3T was originally announced back in July of last year. Later in October, OnePlus delayed both the OnePlus 3/3T and the OnePlus 5/5Tís updates to focus on the launch of the 2018 mid-cycle launch of the OnePlus 6T, which would already come with Android Pie out of the box.
Anyway, eventually OnePlus will launch an open Beta for the OnePlus 3/3T, when anyone who really wants a slice of Android Pie finally can before the final build rolls out.
If you want to sign up, act quickly because the registration closes on Saturday, March 23 at 2PM GMT.
Related