Leaked memo reveals OnePlus asked its employees to not respond to any OS-related questions
Sagar, 19 June 2021
A few days ago, OnePlus CEO Mr. Pete Lau announced the company's decision to "further integrate" with Oppo to "be more efficient" and bring "faster and more stable software updates" for its users. And even though Mr. Lau said that OnePlus "will continue to operate independently", there are still some unanswered questions, one of them revolving around the use of custom Android skin on the company's smartphones.
Global versions of OnePlus smartphones run OxygenOS, while the Chinese models ran HydrogenOS before it was replaced by Oppo's ColorOS. Thus, OnePlus customers were concerned if OxygenOS will eventually be replaced with ColorOS due to the company's deeper integration with Oppo.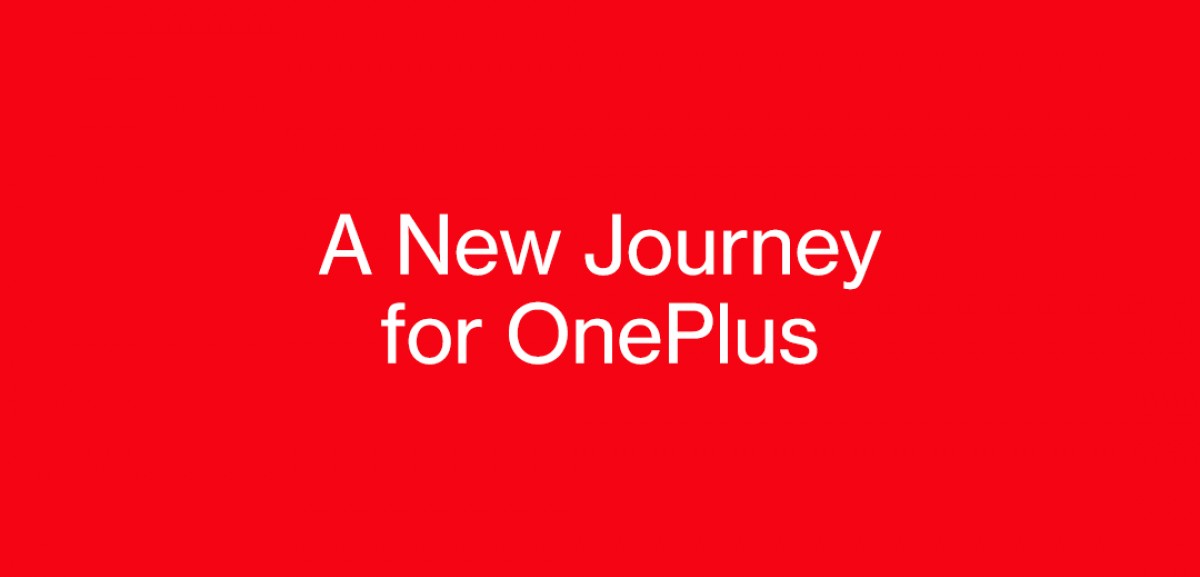 While Mr. Lau confirmed that "OxygenOS will remain the operating system for global OnePlus devices outside of the China market", instead of clearing the air further by interacting with customers and media alike, an internal memo leaked by Evan Blass reveals OnePlus has asked its employees to not reply "to any OS or ColorOS questions that target the integration announcement" and instructed them to give the following response to the queries:
We currently do not have any updates regarding the operating systems. Please stay tuned to our official channels.
That raises eyebrows because if OxygenOS isn't going anywhere, OnePlus should've asked its employees to communicate the same instead of asking them to provide vague responses to OS-related questions. But since the company CEO has already confirmed that OxygenOS is here to stay, this could be a case of internal miscommunication.
That said, the memo also includes responses to questions about OnePlus' relationship with Oppo, the fate of its current product lines, Mr. Lau's role in the organization, future product strategy, and more. You can check out the leaked memo's image below or click here if it is not clearly visible on your device.
Related
Nope not a single advert inside the OS anywhere on stock Android, so no that's wrong LOL, try again. Google tracking and ads are on websites and in-apps modes from "free" apps on playstore, the vast majority of free apps are trash anyw...
Google make money by tracking and targeting you with ADS ,, so thats wrong lol
Hahaha Vivo, Oppo, Huawei, Realme, this me that me are all PRC garbage, if you want a clean experience without bloatware, tracking, ads, other hidden PRCware and commie BS choose Samsung/Pixel/Sony maybe Motorola while it still stick to using Android...
Popular articles
Popular devices