OnePlus Nord CE 2 5G hands-on review
GSMArena Team, 17 February 2022.
Introduction
The OnePlus Nord CE 2 5G is the successor to last year's Nord CE. The CE - which stands for core edition - is the entry-level range in OnePlus' Nord branding. OnePlus markets these phones as being a step above your basic Android smartphone by having all the essential features along with a few extras.
The OnePlus Nord CE 2 5G, however, is not a new or original phone. It is essentially a rebranded Oppo Reno7 5G and while that has been the case with most OnePlus phones for quite some time now, the Nord CE 2 5G is more or less identical to the Oppo phone.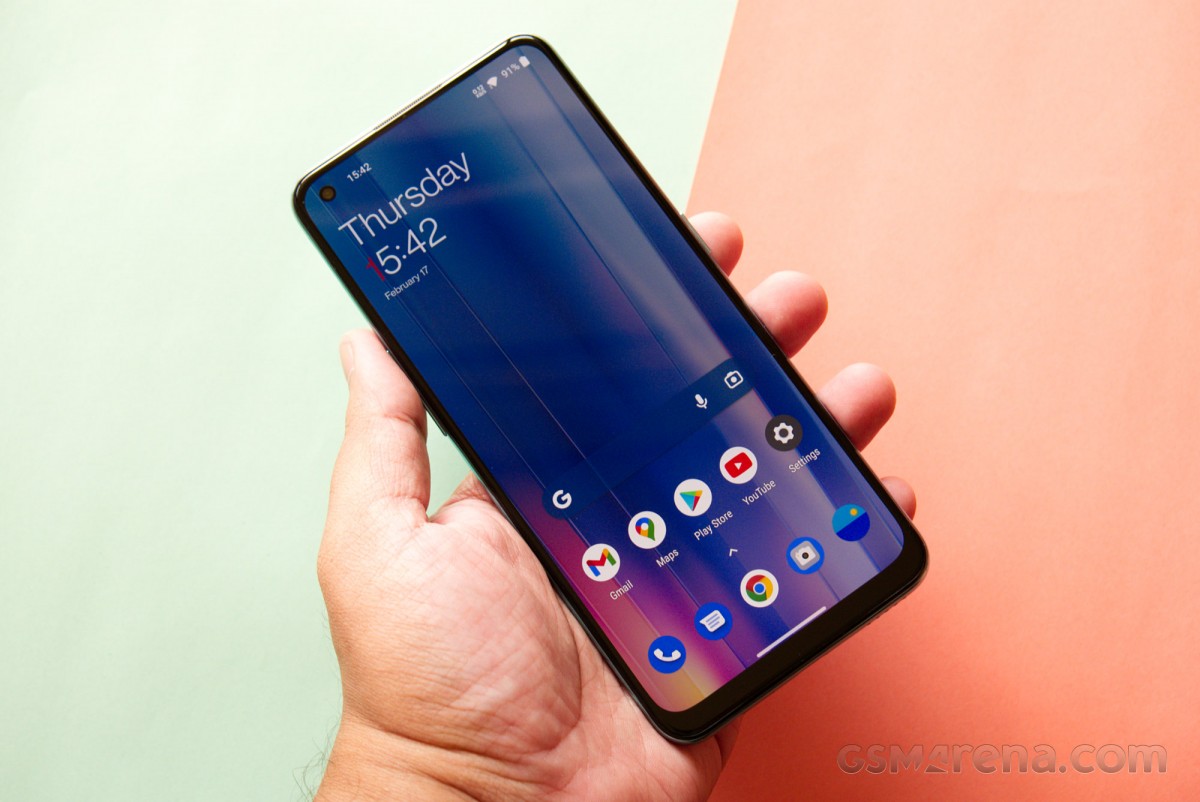 Is that bad? Not necessarily, especially if the two devices are intended for different markets. However, the Reno7 5G and the Nord CE 2 5G will be sold at the same time in some markets, which makes one question why Oppo would double-dip in this manner.
But that's a discussion for another day and for now we would be focusing on the device at hand. We have some experience with its predecessor, which was a decent smartphone for the price. Let's see how the new Nord CE 2 5G fares.
Unboxing
The Nord CE 2 5G comes in the standard black Nord packaging as the other models in the series. Inside is the smartphone along with a 65W SUPERVOOC charger and the red OnePlus charging cable.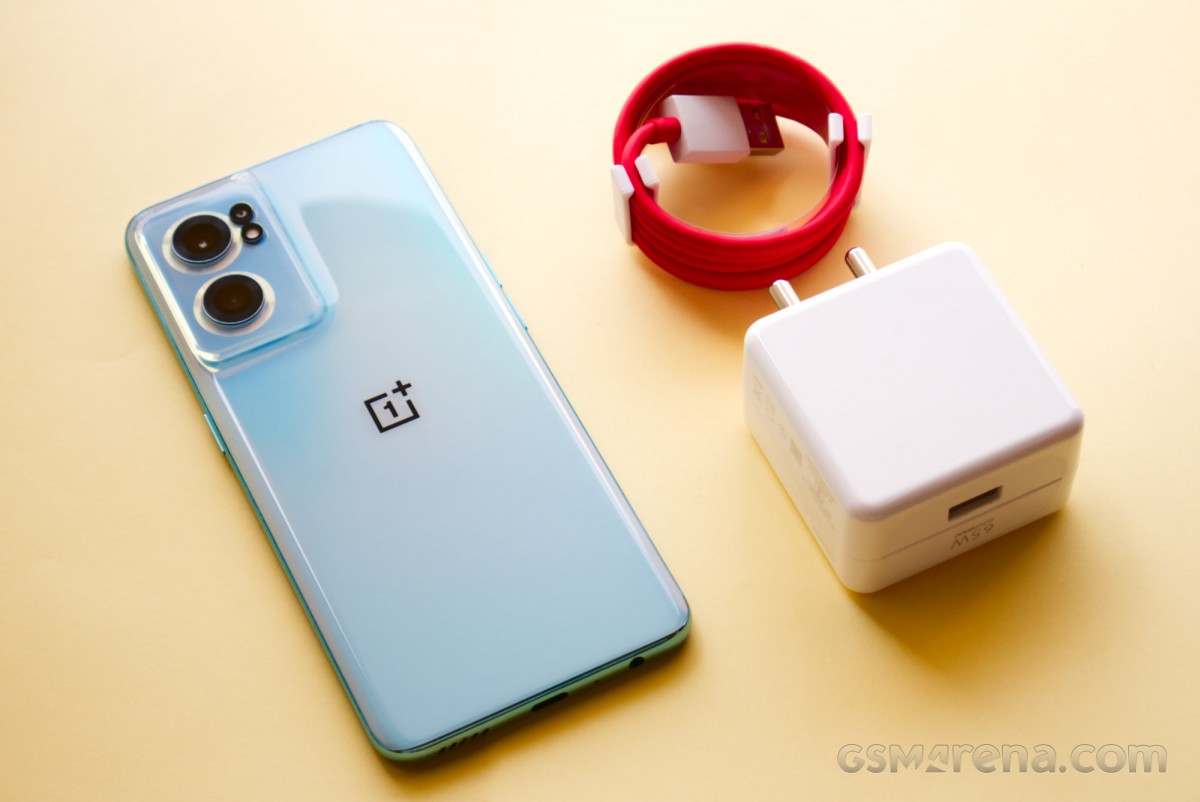 Yes, the charger is just straight out of the box of an Oppo smartphone. While one could debate if the OnePlus Dash/Warp charging was ever anything other than rebranded Oppo VOOC charging, it seems OnePlus has decided to stop pretending altogether.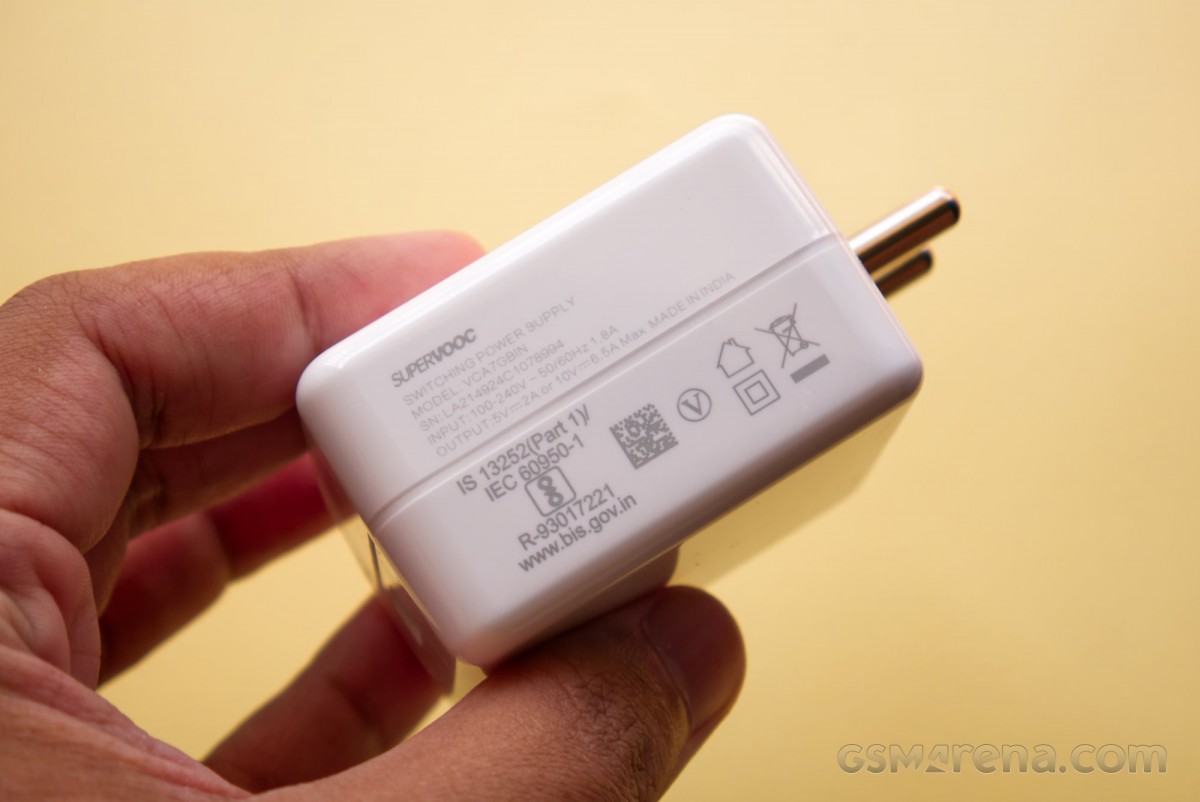 The cable uses a USB-A connector on one end to match the USB-A port on the charger. The charger can only provide 65W to Oppo/OnePlus phones. When connected to any other device you only get 10W. Also, the provided cable is only USB 2.0 certified, as is the phone itself.
Battery Hevey Drain Gaming Free Fire With Full Bright Ness Lo Pedite Only 6Hours lo 90%decreasing DCharging Down Under 10% Below. Plz Improve OnePlus NORD CE 2 Battery's Power.
I cathed Android 13 on my OnePlus Nord CE2 5g mobile.
I can't find the software update time All have received the andriloid 13 update