OnePlus Nord long-term review
GSMArena team, 05 October 2020.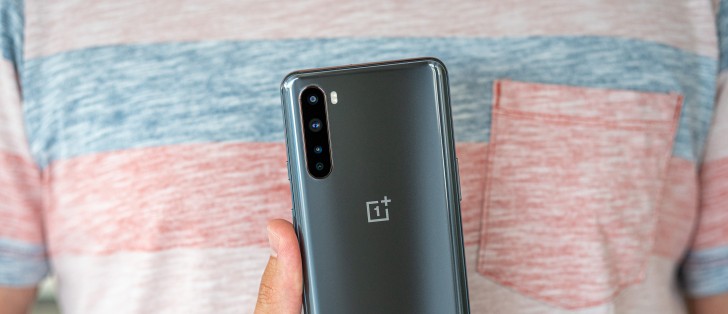 Introduction
The OnePlus Nord launched to extreme fanfare back in August. The company went back to its early days of aggressive, relentless marketing for this phone that exceeded anything it had done in the past few years. One would think OnePlus was about to launch the cure for COVID-19.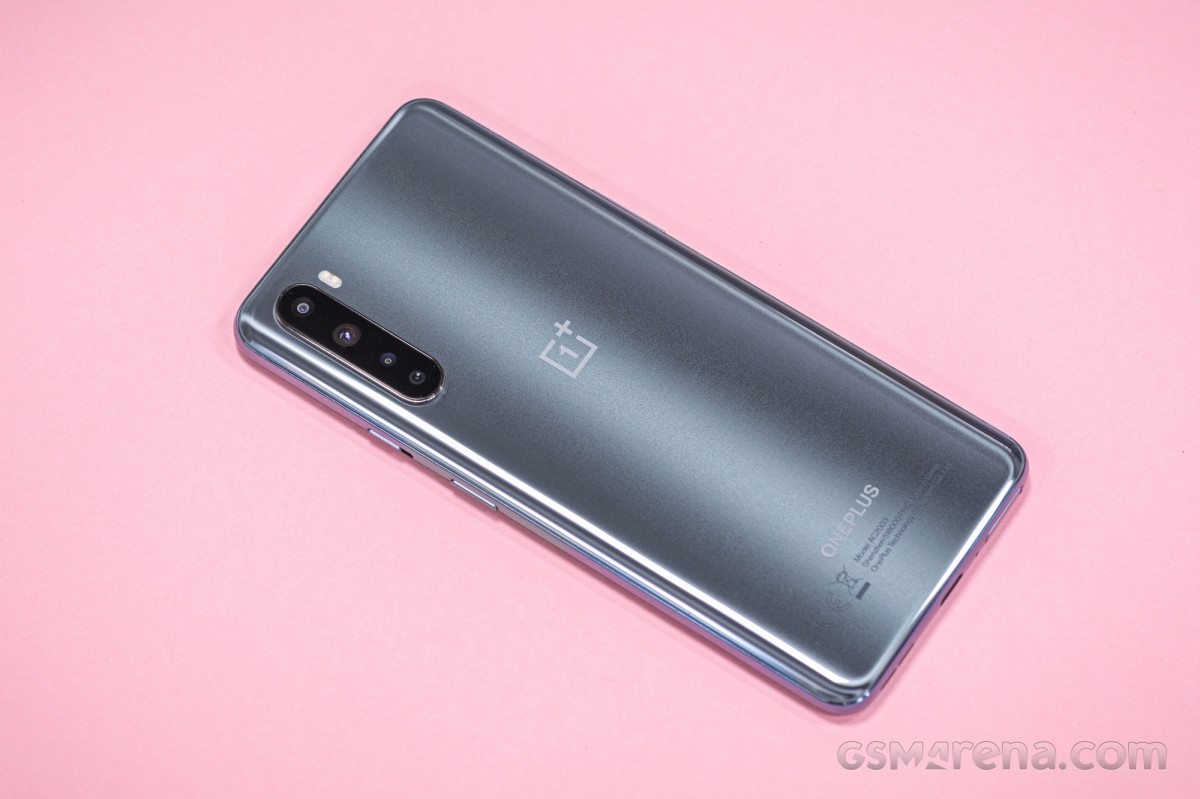 The hype deflated almost instantly after launch when people realized that after all that it was indeed just another mid-range phone. Therein was the issue; the OnePlus Nord is an excellent phone. Had the marketing focused on that rather than boring people with the details of what goes on at OnePlus HQ it would have been more successful.
But enough about OnePlus' marketing shenanigans. We are back here again to discuss the phone itself after having used it daily since before it was launched and to convey our real-life impressions and feelings about it. It's a great phone this one. We might even go as far as preferring it over the bigger OnePlus 8 Pro. Now, this is something you wouldn't find in an OnePlus ad.
What is zooming point......?
Honestly after read many reviews I realized lot of peoples didn't know what they brought.This is mid range mobile and we can't expect higher level performance.Before we buy mobile we have to decide ,what is our requirements. I'm using ...
I purchased oneplus nord from noon.com in UAE (15 sept.). All time network disconnecting, bluetooth connectivity also not good, call drops so many times. I think it's worst phone. Pls oneplus team do something if chance in update...