Oreo for Huawei Watch 2 disables Android Pay in regions other than US and UK
Himanshu, 16 February 2018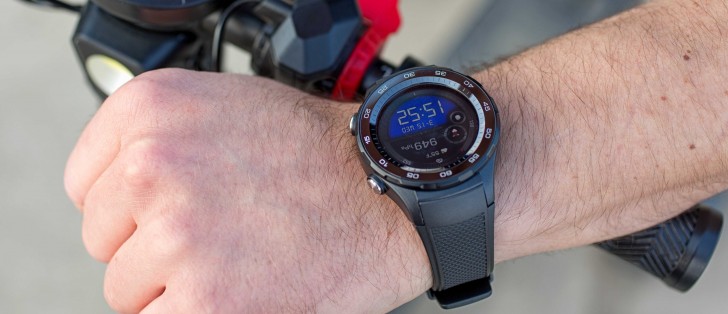 If you are a Huawei Watch 2 owner (in non-US/UK region) who uses their watch to make payments through Android Pay, you might want to avoid the Oreo update (if not installed already).
Over at Reddit, a lot of users are confirming that the update has disabled the Android Pay feature for them.

Google is saying Android Pay for Wear was never available for regions outside of the US and UK (their official documentation also says that), but the fact of the matter is the feature was working perfectly fine on Nougat, and people were using it.
Manually enabling Android Pay by searching for it in the Play Store is reportedly a workaround, but it's a cumbersome process, especially considering the fact that you'll have to keep doing it because the feature gets disabled after a while.
Related
This is such bullshit, I guess I won't be updating my watch then...
so i guess Gear S3 is a better choice where it doesn't depend on NFC payments only but also MST and samsung pay expanded to more countries than Android pay plus this move from Google limits Android pay even more which is really sad ... really stupid ...
It's android wear not android OS, treble is only available on factory Android Oreo OS and upwards. If you have Nougut and updated to Oreo it's up to manufacturer to include treble, which most didint. So be patient and stop whining get phone with Oreo...
Popular articles
Popular devices
Electric Vehicles