Palm's return to be a 3.3" Android phone
Ro, 10 August 2018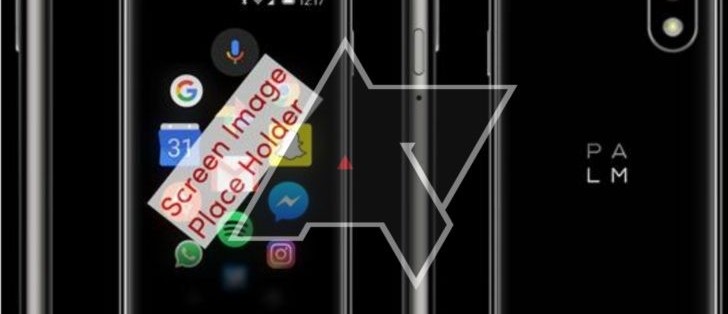 In a world where smartphones don't go below 5", TCL is looking to revive the Palm brand with a 3.3-inch Android smartphone. Obviously, we are looking at a budget handset, but it makes our brains wrinkle when we look at the rumored specs.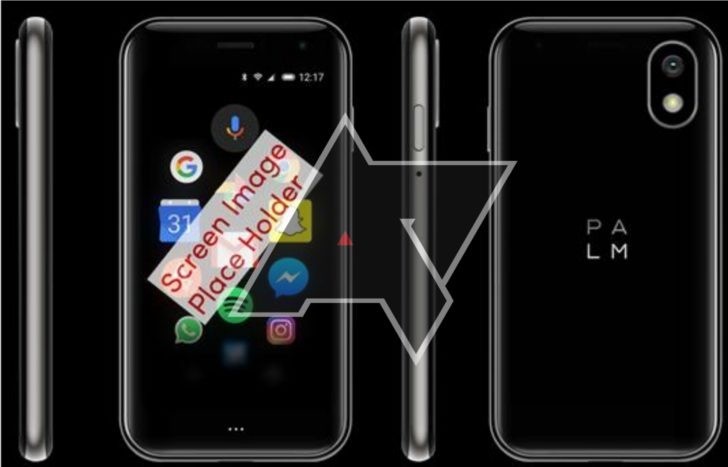 According to Android Police's inside source, the device will incorporate a 3.3-inch LCD with 720p resolution and will be powered by a Snapdragon 435 processor paired with 3GB of RAM and 32GB of internal storage. Of course, memory variants may vary.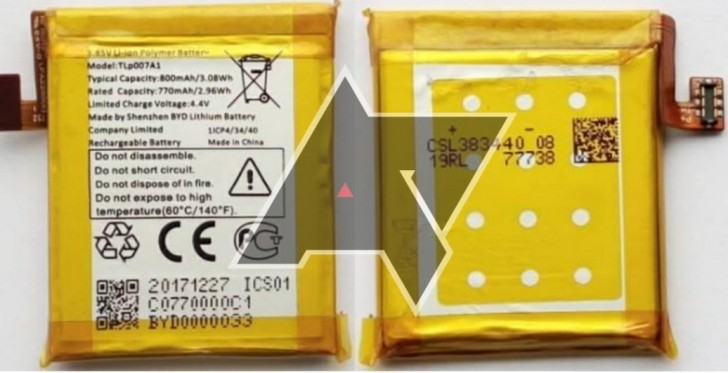 Moreover, the smartphone will come with 800 mAh battery that's exceptionally small by today's standards. On the other hand, it may be just enough for that 3.3-inch display to make it through the day without charging. Oh, and it's also powered by Android 8.1 Oreo, so there's that.
According to the source, the device's code name is "Pepito." It will probably come out as early as this year so we are eagerly waiting to see what the little fellow can do.
Related
This will be the 1st low end phone without the headphone jack. Hope other manufacturers DO NOT go down this route for their low end phones as people with a tight budget would EXPECT the headphone jack on their low end phones.
Sadly, Palm has bent towards Apple's cult of "COURAGE" of removing the headphone jack.
Finally one manufacturer who thinks that the compact " 5" smartphones arent' exactly "compact". I would have certainly welcomed the Pepito, except for the fact that the SD435 would be way too outdated by the time Palm decides to launch it.
Popular articles
Popular devices