Pokemon Go is finally live in South Korea
Victor, 24 January 2017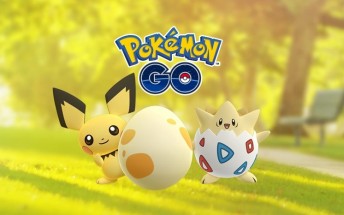 Pokemon Go skyrocketed into the gaming hall of fame in a matter of months last year. The mobile phenomenon just hit the right nostalgia note and achieved the record-breaking $800 million in revenue.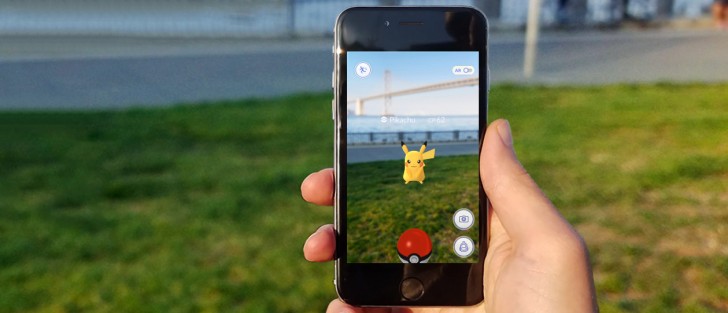 But while for many westerners the craze might already be dying out, Niantic is still as active as ever in its efforts to keep the "Gotta catch 'em all" spirit alive. There are now daily bonuses to lure players back to the app, as well as some new Pokemon from the Silver/Gold generation out in the wild.
We're excited to announce that Pokémon GO is now officially available for download in South Korea. Get up and GO! https://t.co/68SQ9WaWy0

— Pokémon GO (@PokemonGoApp) January 24, 2017
But market expansion might ultimately be the key for prolonging the game's life. Last month, Niantic finally started officially supporting Pokemon Go in certain regions of India and now South Korea is joining the party.
The delay to reach South Korea was due to legal reasons. Google Maps - Pokemon Go's main underlying platform is under quite government regulation in the country for national security reasons. This was a concern in Europe and the US to some degree after the game's release as well. But it seems the Korean government is even more serious when it comes to players wondering aimlessly and snapping photos around secure complexes.
Still, if you currently reside in South Korea and not too close to a military base or power plant, be sure to check the game out on Android or iOS.
Related
it was fun when many ppl were able to cheat. now it isnt fun anymore. going back to bot CoC.
it may still have bugs and people keep saying is dead, but I still like and still play it, although now people look me on the street playing it and look at like am a weirdo.
Popular articles
Popular devices