Qualcomm patent struck as invalid during legal battle with Apple may be reinstated
Peter, 02 February 2022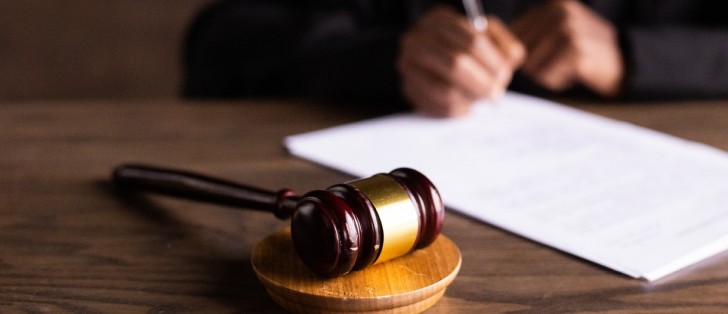 A few years ago Apple and Qualcomm got into an argument over patents and licences, which spurred a multi-year legal battle. The issue was eventually settled out of court in 2019, but now the Qualcomm is getting a chance to win back some lost ground.
As part of the proceedings Apple challenged one patent, citing prior art and asking the Patent Trial and Appeal Board to declare it invalid (this was in 2018). The board sided with Apple in 2020.
Qualcomm appealed that decision and the board has now greed to have another look at it, so there is a chance that the patent will be declared valid again.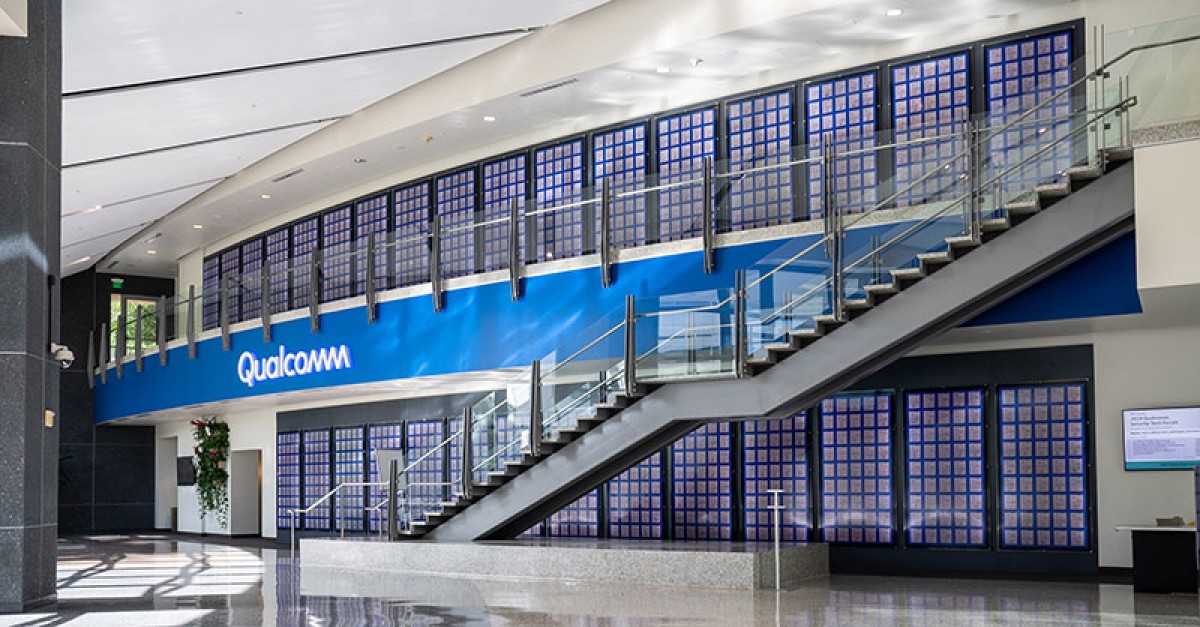 Previously, court documents showed that Apple will continue using Qualcomm modems in its devices through 2023. More recently, analyst Ming-Chi Kuo wrote that Apple will switch to in-house 5G modems in "2023 at the earliest". Of course, these modems may still be subject to licenses owed to Qualcomm, depending on how the appeal goes.
However, Apple's complaint that led to the lawsuit in the first place is that Qualcomm was charging it both for the modem chips themselves as well as licenses for the patents that they use, what was described as "double dipping".
Related
So being rich is the same thing as being smart? In fact, that isn't even being rich. It is a stock market valuation. Those often have little to do with anything other than traders thinking in herds. Apple is plenty capable of making eg...
Yes they're retarded, it's already clear in the deal they've agreed on, they should just pay it but they're too greedy to do that, maybe suing Qualcomm will save them some money. Yes, "theoretically" they could use tho...
youknowhat
03 Feb 2022
gGr
A trillion dollar company is retarded? Now now... Do you see what you did there? Oh and yeah, they can definitely build their own network infrastructure... because the word trillion allows that.
Popular articles
Popular devices
Electric Vehicles