Qualcomm Quick Charge for wireless power is official and features Qi interoperability
Victor, 25 February 2019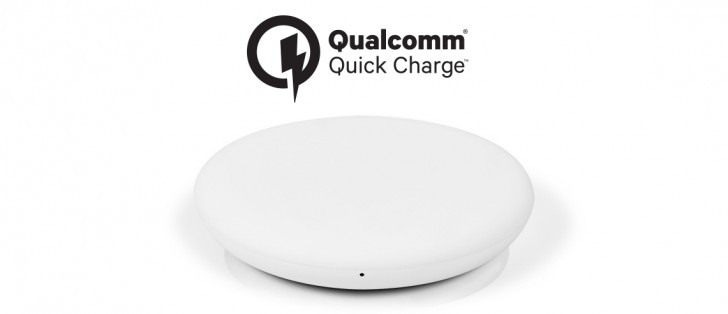 Few battles on the smartphone scene are quite as volatile as the charging one. We seem to be at an interesting juncture with many proprietary technologies, like Super VOOC outpacing more traditional players like Quick Charge in raw performance. All this under the constant pressure to adapt and standardize with the increasingly popular Power Delivery spec and the USB Type-C port. Even so, most of this action has been limited to traditional wired charging.
The increasingly popular wireless charging has its fair share of issues and controversies as well. These just seems to be drawing less public attention. Well, that might be changing today, hopefully for the better, with Qualcomm's announcement of Quick Charge for wireless power.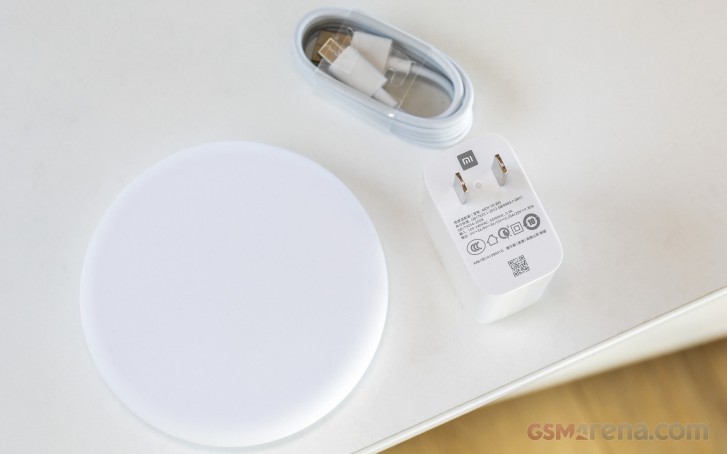 Compared to more conventional wired Quick Charge standards this one seems to be more vague. Or at least in its current state. As per Qualcomm's own justification it has arisen mostly out of necessity at a time when manufacturers have started experimenting and pushing custom wireless power solutions of their own. Potentially dangerous ones, the way Quaclomm sees them, since they don't comply to its own vigorous (and not cheap) testing and verification procedure.
There's definitely some food for thought here, but at least, as users, we can be somewhat more confident in the quality of certain products going forward. those being branded with the familiar Quick Charge logos. And, to be clear, that's exactly what Qualcomm intends to do. Compliant chargers are going to have the same familiar end-user branding.
As for actual specifications, like we said earlier, the announcement is rather vague. Qualcomm does mention its intention to allow existing Quick Charge 4+, 4, 3 and even 2.0 chargers to power future Quick Charge wireless pads. This could serve as some indication of intended power output for said pads since all of these standards natively top out at 18W. Although, we do hope that Power Delivery with its higher power caps eventually ends up on the supported power source list.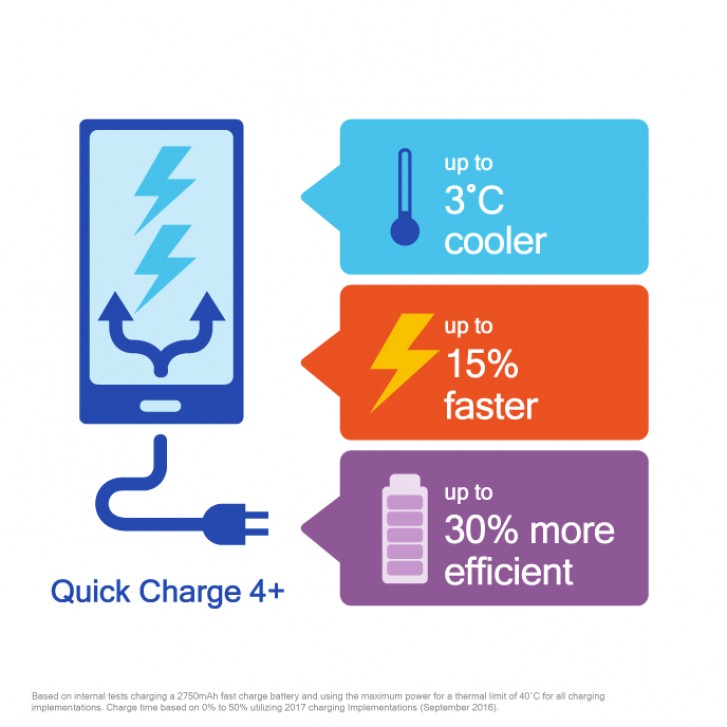 That being said, it might actually not be feasible to really go above 20W with current tech. Qualcomm's press release does mention that the recently released wireless charger for the Xiaomi Mi 9 is the first certified under the Quick Charge for wireless power spec. We already tested the latter in our review and the best we could get out of it was a current of about 18W. So, the numbers check out.
But, like we mentioned earlier, speed might not be the most important or initially attainable benefit from the new specification. Safety, standardization and interoperability are potentially much more important. Qualcomm has already stated compliance with the popular Qi standard and a continued intention to work closely with the Wireless Power Consortium (WPC). For the time being, in practical terms, that likely means that Quick Charge wireless pads will be able to properly charge older, non Quick Charge Qi devices. But future implications could be more interesting.
Related
AmyThePerson
26 Feb 2019
at0
I never use fast charging. it kills batteries so freaking fast. Thesedays they're so hard to replace too :|
GSMArena should also test the thermals of the wireless chargin because Qualcomm's QC3.0 already heats the phones for more than 40 degrees C at 18W of power, wireless charging should have higher heat output at full power.
Anonymous
26 Feb 2019
ibg
No doubt improving the wireless charging is a good thing especially when majority of the flagships out there r missing the 3.5mm jack.
Popular articles
Popular devices
Electric Vehicles