Qualcomm unveils 5G antennas for the X50 modem: up to four in a phone with MIMO
Peter, 23 July 2018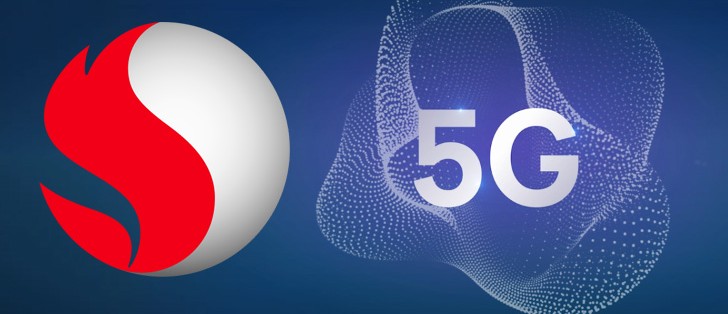 The Qualcomm X50 modem promises stunning speeds of 5Gbps, but it will need the right antennas to get there. The company just unveiled its first antennas for millimeter wave and for sub-6GHz communication.

What's the difference? Millimeter wave operates at very high frequencies – the QTM052 antenna works above 26GHz and even in the 37-40GHz range and it can receive up to 800MHz of bandwidth. That's how you get to 5Gbps transfer speeds.
The antenna itself is tiny and it needs to be. Qualcomm envisions up to 4 of them inside smartphones. Together with the X50 modem, they support beam forming, beam steering and beam tracking technologies that are necessary to get a stable connection at a decent range.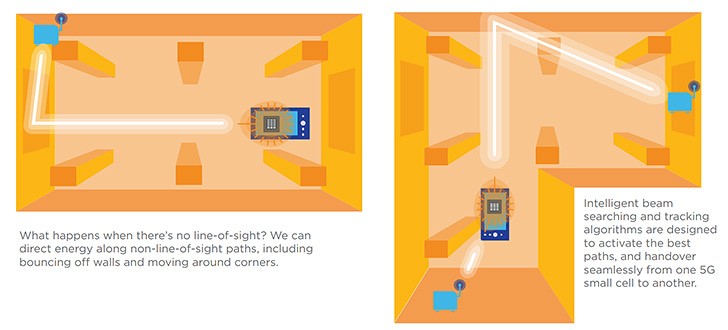 But these high-gigahertz connections are high-bandwidth, low-range – good for densely populated cities (or even indoor use), but not outside them. This is where the sub-6GHz tech comes in.
The QPM56xx family is also designed to work with the XZ50. They will work in several bands from 3.3GHz to 5.0GHz and support MIMO for improved reception.
Qualcomm is offering these antennas to phone makers for testing, so 5G handsets are getting closer to reality (but we still won't see them this year).
Related
AnonD-731363
25 Jul 2018
SH3
This should be funny i remember old times when we had a 3G or 2G network and all were jealous about.
Low awareness like yours always mislead by myth about 5G. 5G does not use more data than 4G, but chances are that because of its speed you will want to use data more and consequently will hit your allowance faster. Faster speed mean you will wan...
Popular articles
Popular devices
Electric Vehicles