Huawei P40 Pro+ uses Samsung OLED, P40 Pro has a mix of suppliers
Ivan, 02 April 2020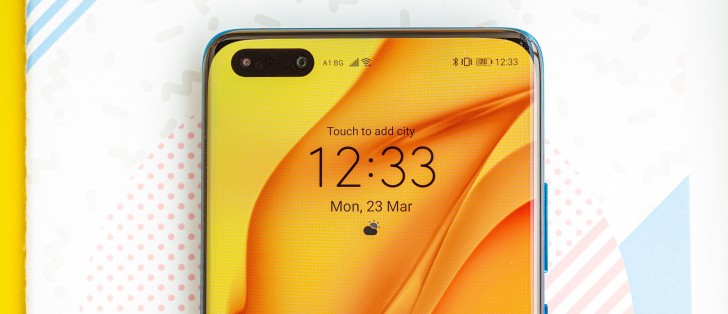 According to a report by Korean outlet TheELec Huawei is exclusively using Samsung-made OLED screens for its upcoming P40 Pro+ flagship.
The report says that for the P40 Pro, Huawei is relying on a mix of Samsung, BOE and LG Display OLEDs while the P40 is using only BOE-made OLED screens.
This report contradicts an earlier leaked list of component suppliers, which pointed to BOE and LG display as suppliers for the Huawei P40 series, and BOE CEO's earlier announcement on Weibo that BOE was exclusively making the panels on the new P40 series.
The Huawei P40 has a 6.1-inch 1080x2340px OLED screen, while the P40 Pro and P40 Pro+ have 6.58-inch 1200x2640px OLED panels.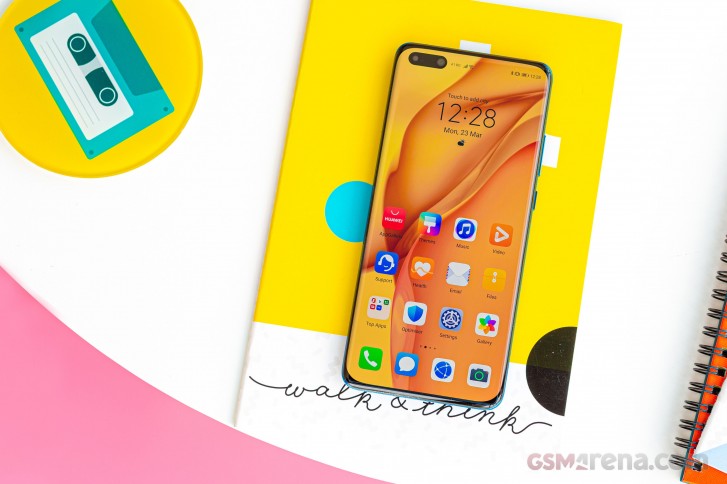 The screens on last year's Huawei P30 Pro were reportedly made by Chinese BOE and not Samsung.
The report says only around 20% of Huawei phones use OLED, but the company will be looking to transition more of its portfolio to OLED screens.
Related
what have you read is a report for p40 pro plus not the regular p40 or p40 pro. read first before commenting "not true" because as you said, you don't know yet the oled panel of p40 pro plus
What mess,after mate 20pro P30pro Mate 30pro and p40pro all had LG displays.Apperently apple was so impressed by 4gen Lg display from curved mate 30pro that they preorder it for future iphone 12 pro.Production already started in new Lg factory in Gua...
This article is not true,P40 have boe display.P40 pro have brand new LG E6 toc 5gen poled display and 3gen Boe displayTHERE is no Samsung display on any variation.It was confirmed by teardown,For p40 pro plus in future I dont know.
Popular articles
Popular devices