Reports say Motorola Moto X5 won't see light of day
10 March 2018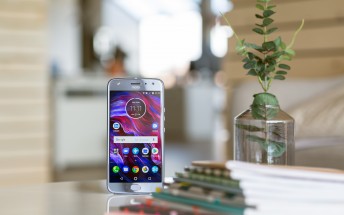 And the story continues.... first it was rumors about layoffs at Motorola's Chicago offices, then came the company's rebuttal (although not outright), and now a new report that says Motorola has shelved its plans to launch the successor to the Moto X4 due to the layoffs.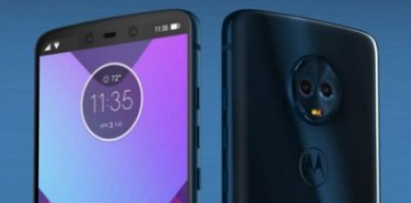 Yes, the report says the Moto X5 - which has leaked at least a couple of times until now - has been canceled, and the company will now shift its complete focus to E, G, and Z series of phones.
So this means it's the end of road for the Moto X line-up, at least for the time being. In addition, the report also notes Motorola is also giving up on certain type of Mods, focusing only on those that can turn a profit.
Related