Rumor: the Snapdragon 895 will be fabbed on 4nm Samsung node, the 895+ on 4nm TSMC node
Peter, 05 July 2021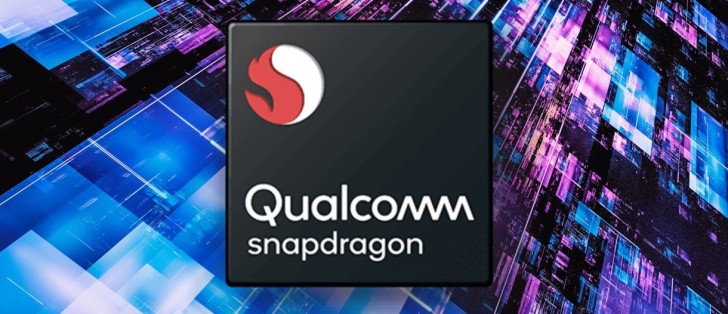 The Snapdragon 865 was fabbed on TSMC's N7P process (second gen 7 nm), but Qualcomm switched to Samsung foundries when ordering the Snapdragon 888. The Snapdragon 888+ is built on the same Samsung 5 nm node, it's just a higher-binned part with the Cortex-X1 clocked at 2.995 GHz (up from 2.84 GHz) and the NPU cranked up to 32 TOPS (up from 26 TOPS).
Things will look different next year, says Ice Universe – the Snapdragon 895 will be fabbed by Samsung at its 4 nm node, while the Snapdragon 895+ upgrade will be made at TSMC's 4 nm foundries instead.
Both are refinements of the respective 5 nm nodes of the foundries, however, the performance advantages and potential power savings of the new processes have not been publicly announced yet.
Chances are that the Snapdragon 895 and 895+ will follow a similar timetable as the two 888 versions this year – the vanilla version launches in December/January, the Plus comes half a year later. If nothing else, the semiconductor shortage will have (hopefully) cleared up by then.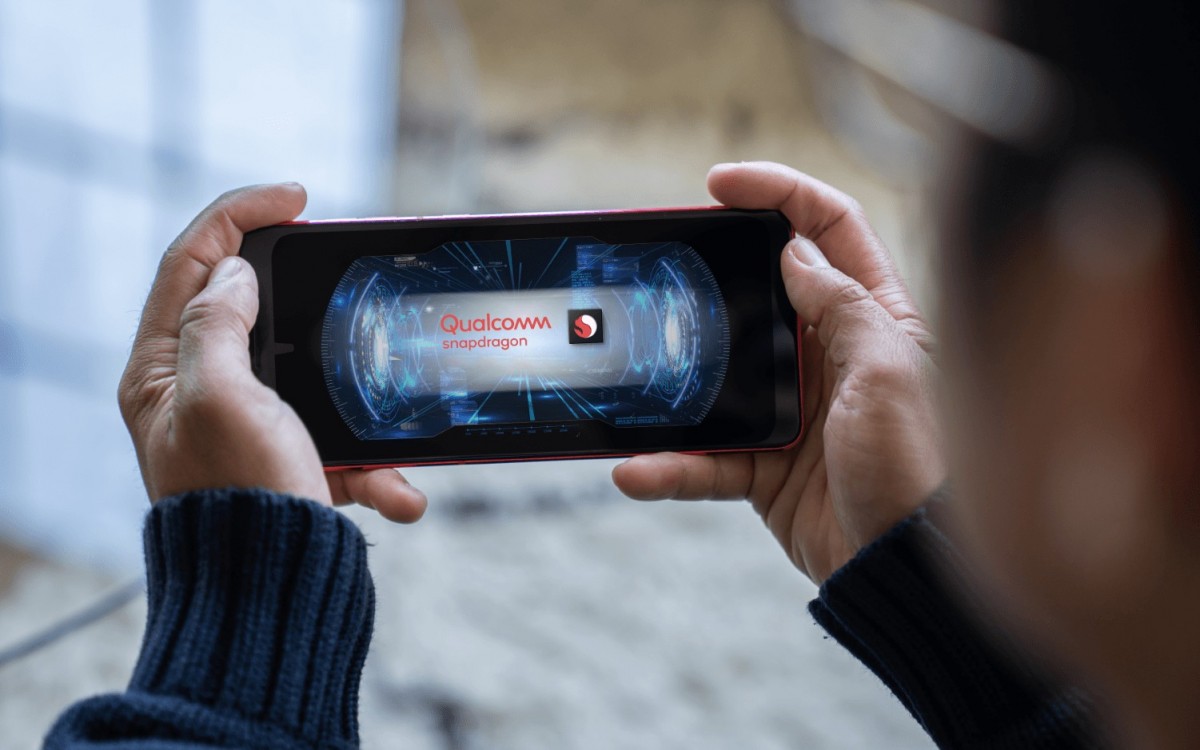 Qualcomm's foundry choices last year may have been restricted by Apple buying a large share of TSMC's 5 nm supply for both its Apple A14 and M1 chipsets. Next year, however, the company will reportedly split the orders and get 4 nm A15 chips for iPhones and 3 nm chips for iPads. One way or another, there is enough production capacity available at TSMC's foundries that even MediaTek ordered 4 nm chipsets (in fact, those may be the first 4 nm chips to hit the market, but they will be pricey).
Samsung is expected to use its own 4 nm foundry to make the Exynos 2200, which should be the first chip with an AMD RDNA 2 GPU. Qualcomm picked Samsung's 4 nm foundry for its X65 and X62 5G modems, so it's only natural for the Snapdragon 895 (which will have an integrated X65) to use the same process.
Related
non-removable batteries were introduced to allow 24/7 tracking of people. removable batteries allowed users to "disappear" completely. sad that people didnt see through this scam
Yeah but we hope that it will match a15's multicore score. But i heard a15 can reach p to 5k+(multicore). Just check it on golden reviewer
I must say that the vanilla and the plus version will be equal in thermal because the vanilla version uses Samsung node and the plus version will use tsmc node. So the plus version will likely to heat less but this plus version is overclocked so more...
Popular articles
Popular devices
Electric Vehicles